PIN–UP EXCLUSIVE: Skype William's "HOME" Mix For The New Year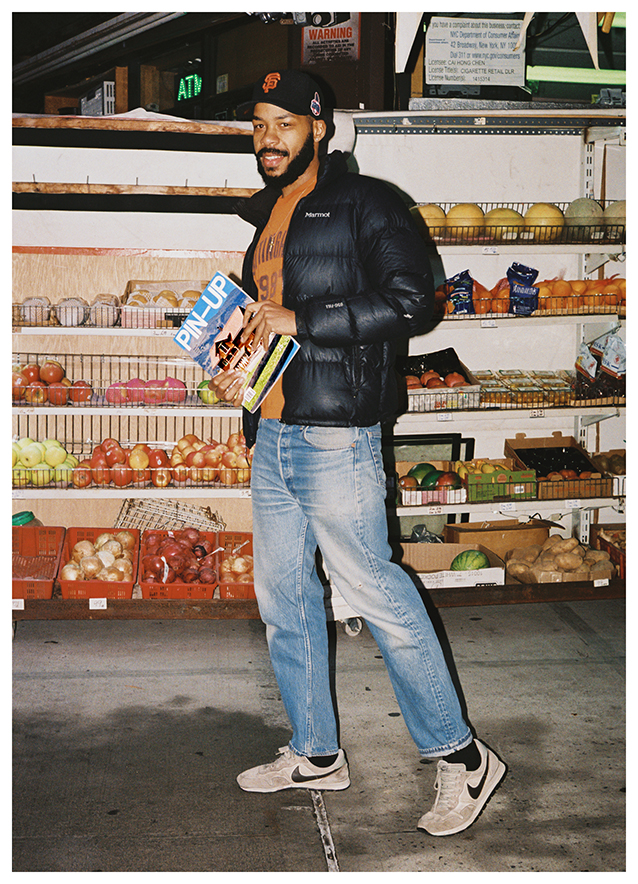 Just in time for the New Year, New York-born and based DJ and musician Skype Williams (aka Tony Jackson Jr.) gifted us with a brand new mix, inspired by the "Home" theme of PIN–UP's latest issue. Williams describes it as the perfect mix for "getting ready at home before going out, plugging it into your Uber's AUX on the way back home, or working out the body you live in." Not to mention, it's also Williams's ode to Michael Kors's iconic "Bowls, bowls, bowls" video home story. And there's a reason the mix clocks in at about 45 minutes: "It's about the amount of time it takes to convince someone to go home with you," explains Williams.
Skype Williams**'** first EP will be released in March 2019. Listen to the "Home" mix below.