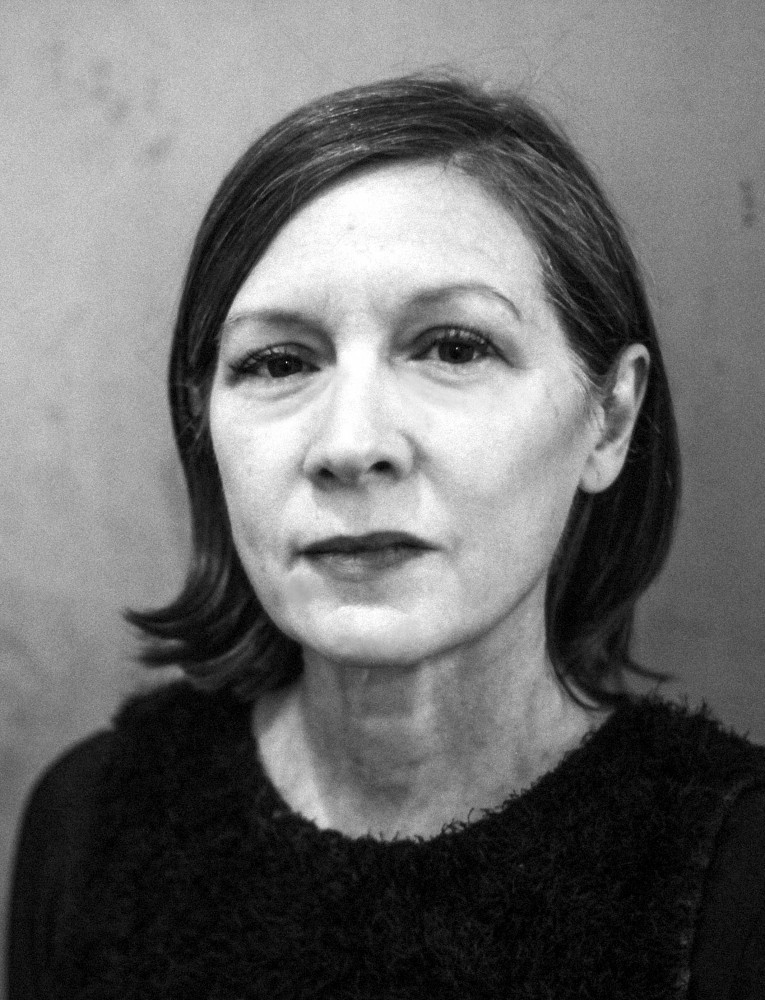 THE PIN–UP QUOTE: KELLER EASTERLING
Our immersion in digital thinking can either lead us to follow the old road, where we say the digital is the new emergent redemptive technology, or the digital is instructive, and nourishes a habit of mind about something besides itself...
Taken from an interview by Jesse Seegers in PIN–UP No. 20, Spring Summer 2016.
Read the full interview here.