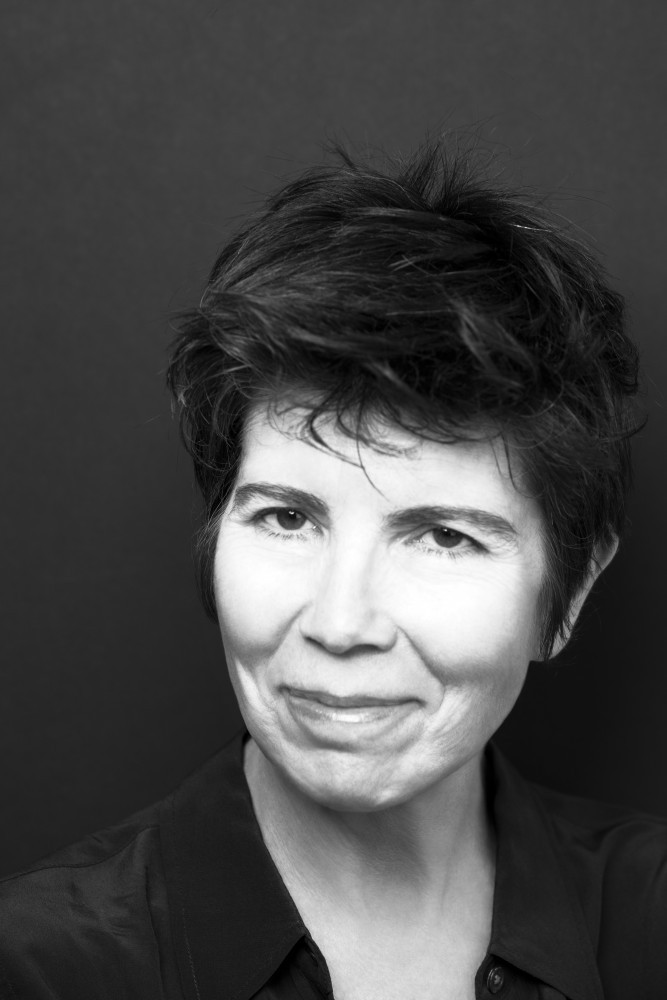 THE PIN–UP QUOTE: LIZ DILLER
I have a desire to bring back a bit of New York's pioneering spirit. Seventies New York is a reference for me — that's when I went to Cooper Union, at a time when New York was a center of art production. Today it's the center of the art market. So how do you bring back that pioneering spirit in a system driven by the market and the gallery, or by the scripted, top-down structure of the big museum? The Shed is meant to be a tool in the service of the experiments of others. It was conceived as a start-up with no previous history, mission, or institutional ties. Ours is certainly not your average roster of projects for an architect. We're trying to expand the agency of the architect, but we have no particular master plan. If we ever defined a path, if we had some sort of goal, or milestone, we'd have deviated from it any way. The combination of circumstance and defiance has served us well.
Taken from an interview by Andrew Ayers in PIN–UP 23, Fall Winter 2017/18. The full version of this interview can also be read in PIN–UP 23. Portrait by Daniel Trese.