FREE RADICAL: INTERVIEW WITH CURATOR MARIA CRISTINA DIDERO ABOUT RADICAL DESIGN
Radical Design was an Italian architecture and design movement that had its start in 1966 with the manifesto and exhibition Superarchitettura in Pistoia. It culminated, roughly, in 1972 with the seminal show Italy: The New Domestic Landscape at New York's Museum of Modern Art. Within those six years dozens of studios and independent designers such as Archizoom, Superstudio, and Studio 65 produced era-defining architecture, furnishing, and products that combined the ethos of Pop Art with the systems of mass production, creating visual hybrids that fused youth culture, consumer culture, and rebellion. While many of Radical Design's ideas reverberate to this day, the pieces themselves have been mostly ignored by the collectible design community. This is now changing, thanks in large part to Maria Cristina Didero. The independent Milan-based curator and design writer curated the exhibition SuperDesign, alongside Evan Snyderman and Zesty Meyers (on until January 4, 2018), she edited the accompanying book, and also worked with director Francesca Molteni on a film that chronicles the lively, and often contradictory, stories of the individuals behind some of the 20th century's most iconic design. PIN–UP caught up with her for a radically brief interview.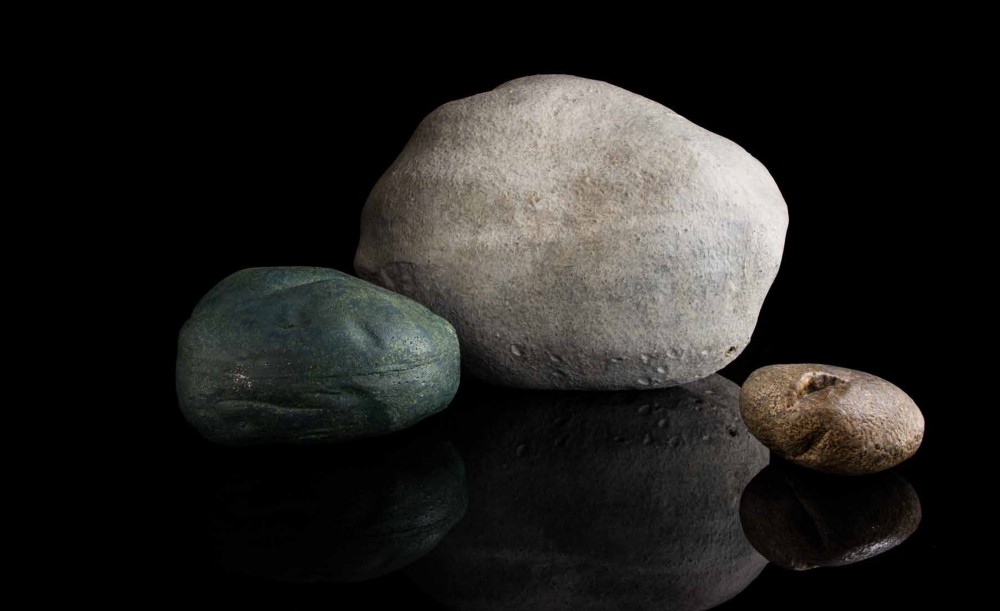 What was the impetus for the exhibition SuperDesign?
It goes back to the year 2000, when I started getting to know the collector Dakis Joannou. His passion for radical design is pretty well known and he's one of the most important collectors of the period. At the time, Dakis wanted to keep these pieces only for himself. He wanted to live with these pieces and not treat them like the other contemporary art, the pieces that he has in storage. Eventually we were able to convince him to display some of the work, and it became part of the 2013 exhibition The System of Objects at the DESTE Foundation in Athens. One year later, Maurizio Cattelan wanted to immortalize these pieces with the typical Toilet Paper catalog, which became the beautiful book 1968, for which I wrote the introduction. So little by little, over the past ten years, Radical Design became some sort of obsession for me. Then, Evan Snyderman (from R&Company) came up to me saying "I've been collecting Radical Design for a couple of years, I have a couple of pieces I'd like to put in a show." And I said "Okay, let's do a show." Then we said, "Can we also do a book?" And then we said, "Can we also do a film?" (Laughs.) And that's how we arrived at where we are. The film came up in part because when I was visiting all these people — who are all very old, as you can imagine — I thought it would be great to record their memories of that time. This is really a radical project, built from one thing just leading to another. When we started we didn't know where the journey would take us.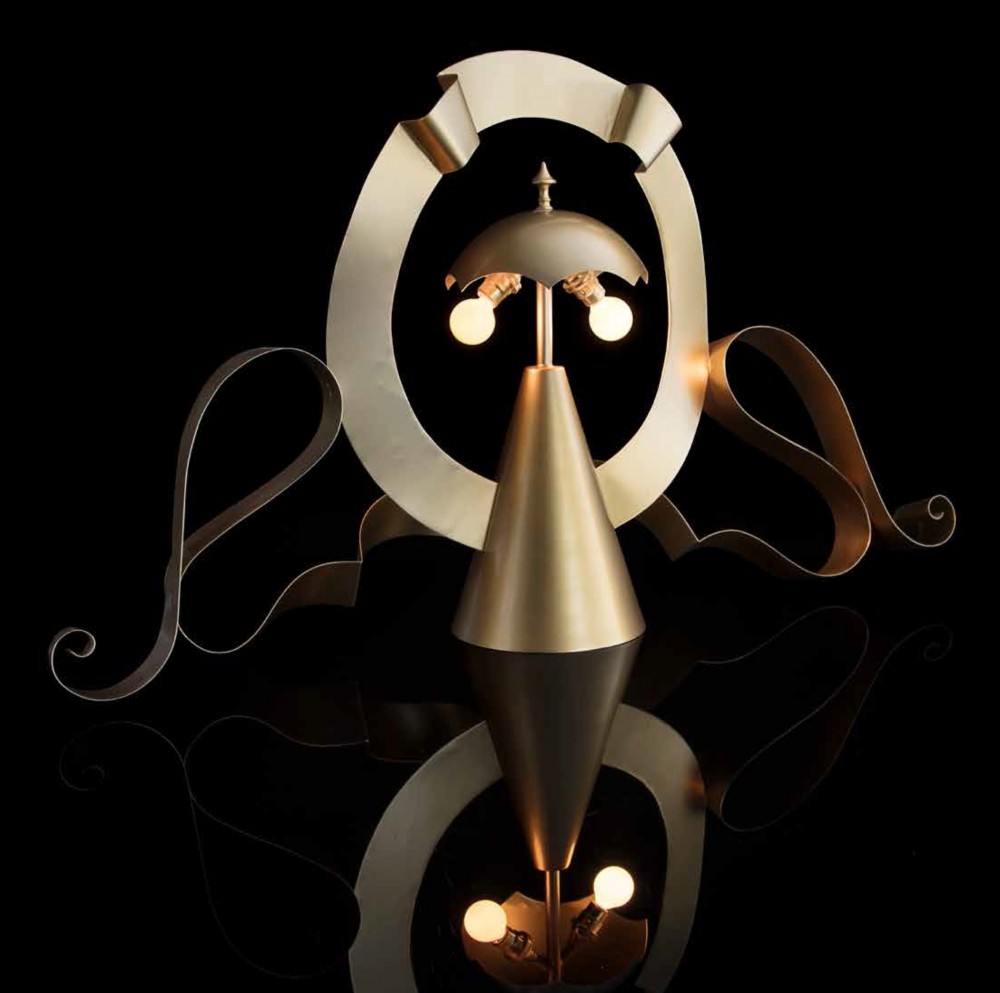 Recording the designer's memories is important because while a lot of the pieces are iconic, the people behind them are not household names by any means. We know major studios like Superstudio and Archizoom, but not who's behind them. They remain kind of anonymous.
Exactly. These studios, these groups were made of people. What we really want to show in this project is what is left now — the stories that they remember and they tell you. And, of course, you know, it gets so crazy. They never mention dates, they never mention names of the members of the group, they've all fought with one another. It's encapsulated in a quote by Pietro Derossi, the Turin-based architect who is also one of the founders of Grupo Strum: "The philosophy of the whole movement is irony." Because irony is very far from reality, and as everybody tells their own story, you realize there are so many stories. In the beginning, this drove me crazy. But in the end, I realized that this plurality is just a resource we should celebrate. What I really wanted is to reflect what is left today of this fantastic period.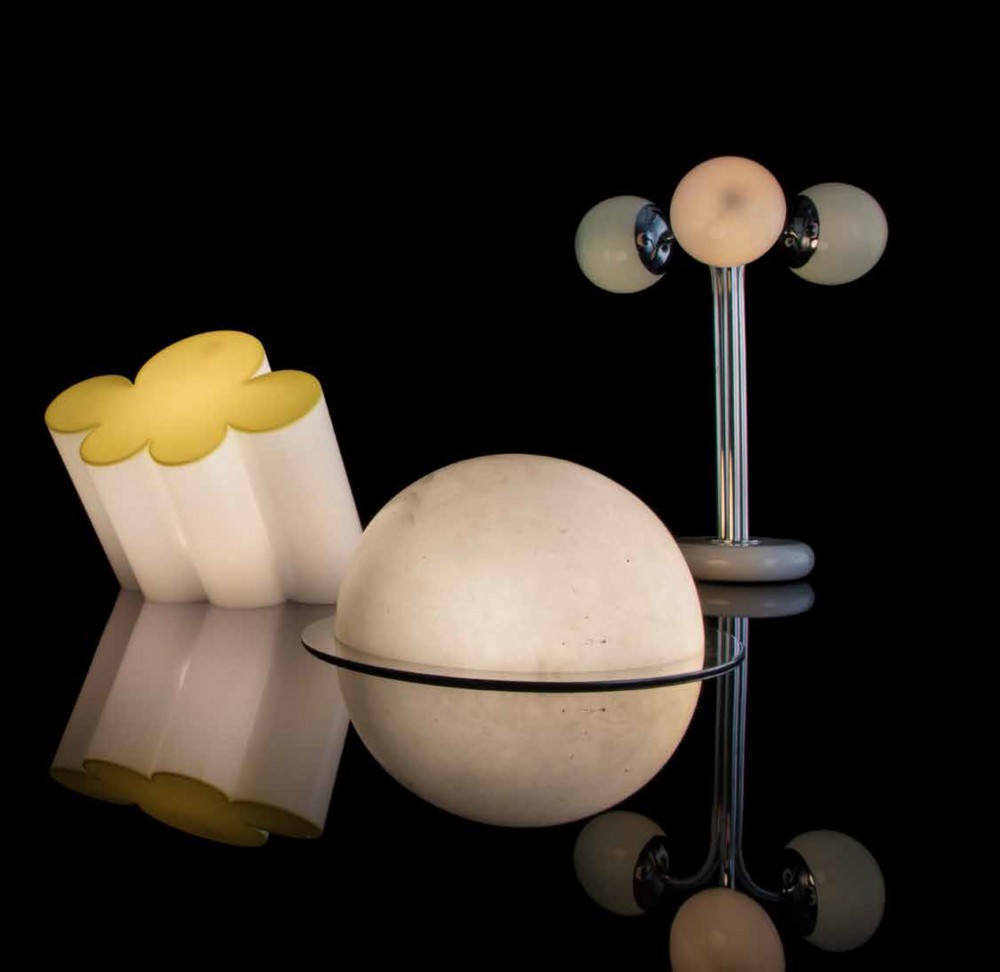 Why do you feel this show is coming about now?
I think this interest in Radical Design today is because we are living in a crazy period where communication and the fast pace of images basically bombard us every day. For me, this results in a loss of values. There's a parallel in the period of radical design with our own. They were living in a period full social unrest, they were deeply politically involved, protesting Vietnam War, the Italian patriarchy, women's rights, they were affected by what was going on in the world. It was a special period for trying to make another world. It was a period where they were still convinced that they could change things. People were struggling for ideals and they are ideals that still move our souls to this day. These pieces were the result of or response to a critical social and political situation. The reason why so many of these pieces are now icons isn't just because they are nice to look at, because they are fun, because they are "fantasy pieces." Yes, they can make you dream — but they are truly born from a desire to affect change.