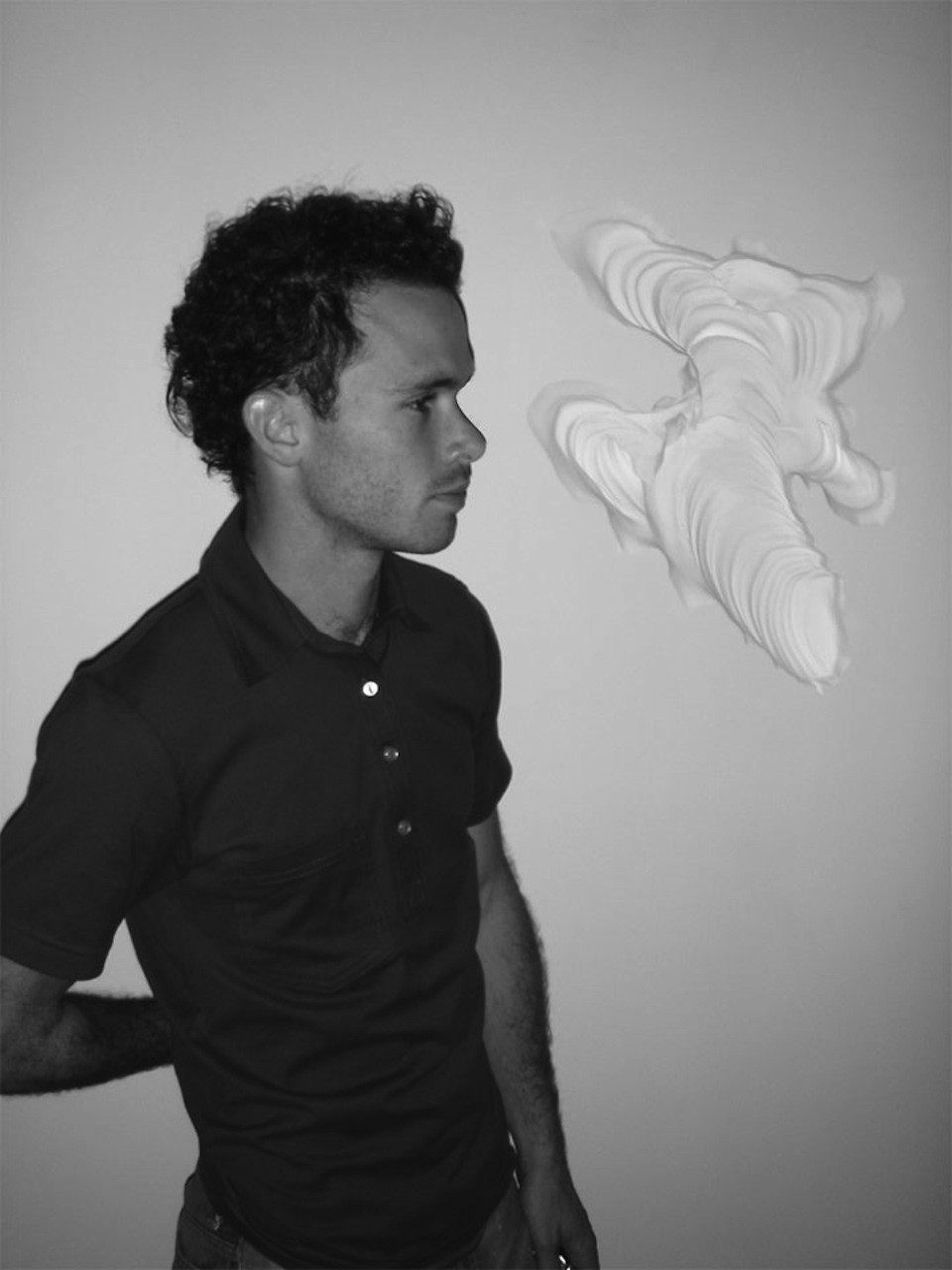 THE PIN–UP QUOTE: DANIEL ARSHAM
In Miami so many projects are being built right now and sometimes you'll see a building that's under construction and next to it one that's being demolished. There is this point where they meet in the middle, this time period where the building that's being made looks almost identical to the one they're tearing down. I'm really interested in that in-between place of something.
Daniel Arsham founded the architecture firm Snarkitecture, together with Alex Mustonen.
Taken from an interview by Felix Burrichter in PIN–UP 1, Fall Winter 2006/07.
The full version of this interview can also be read in PIN–UP Interviews, published by Powerhouse Books.
Portrait by Felix Burrichter.