THE WORLD AROUND 2022: Tadao Ando, Miriam Hillawi Abraham, Ursula Biemann, and Many More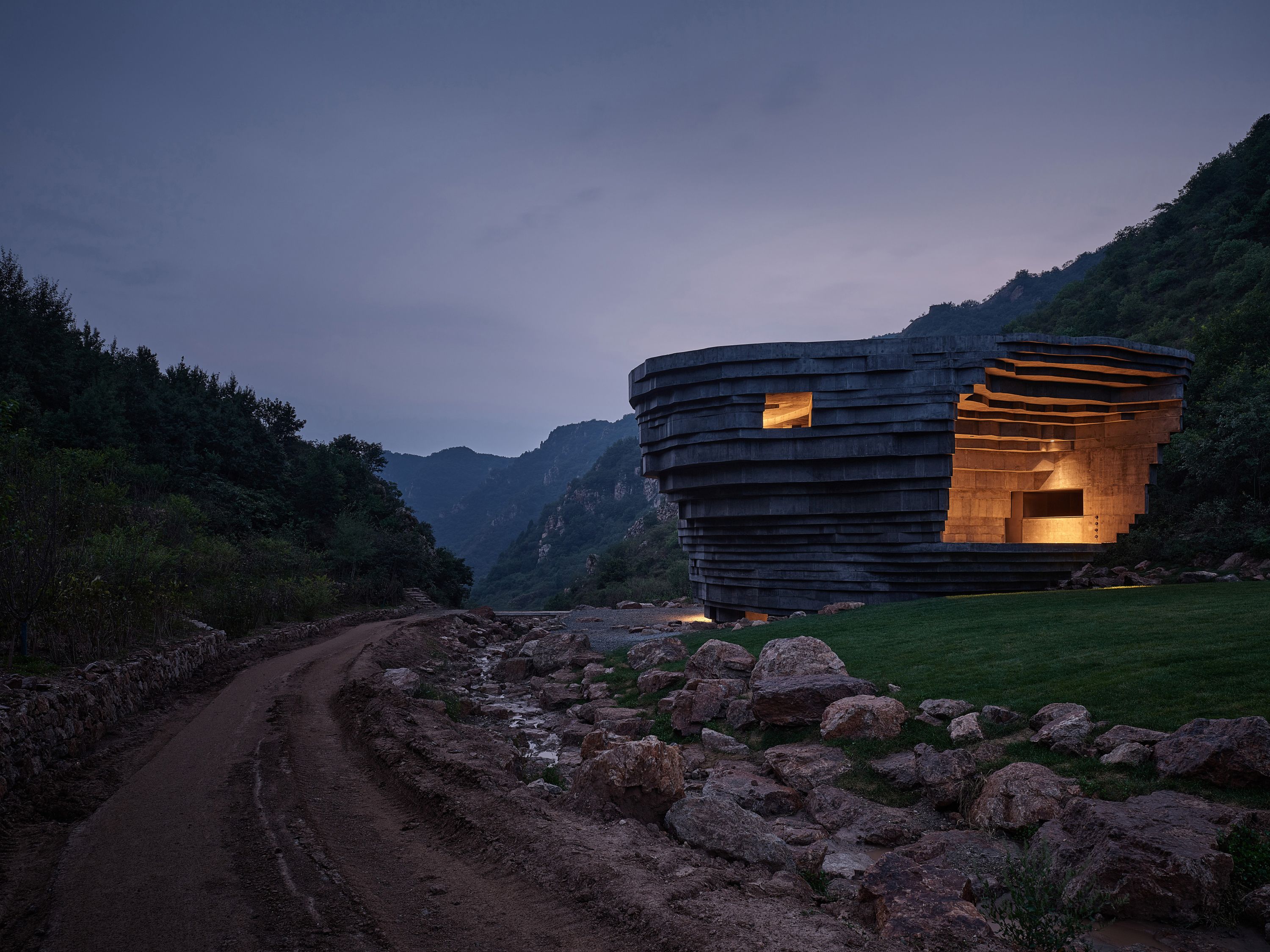 PIN–UP is pleased to announce that we've partnered with The World Around for their 2022 summit, which kicks off on February 5, 2022, at the Solomon R. Guggenheim Museum with a capsule program at the Het Nieuwe Instituut in Rotterdam to follow in June. Founded by curator Beatrice Galilee and Diego Marroquin in 2020, The World Around is an international multi-format architecture forum that celebrates architecture and design's now, near and next.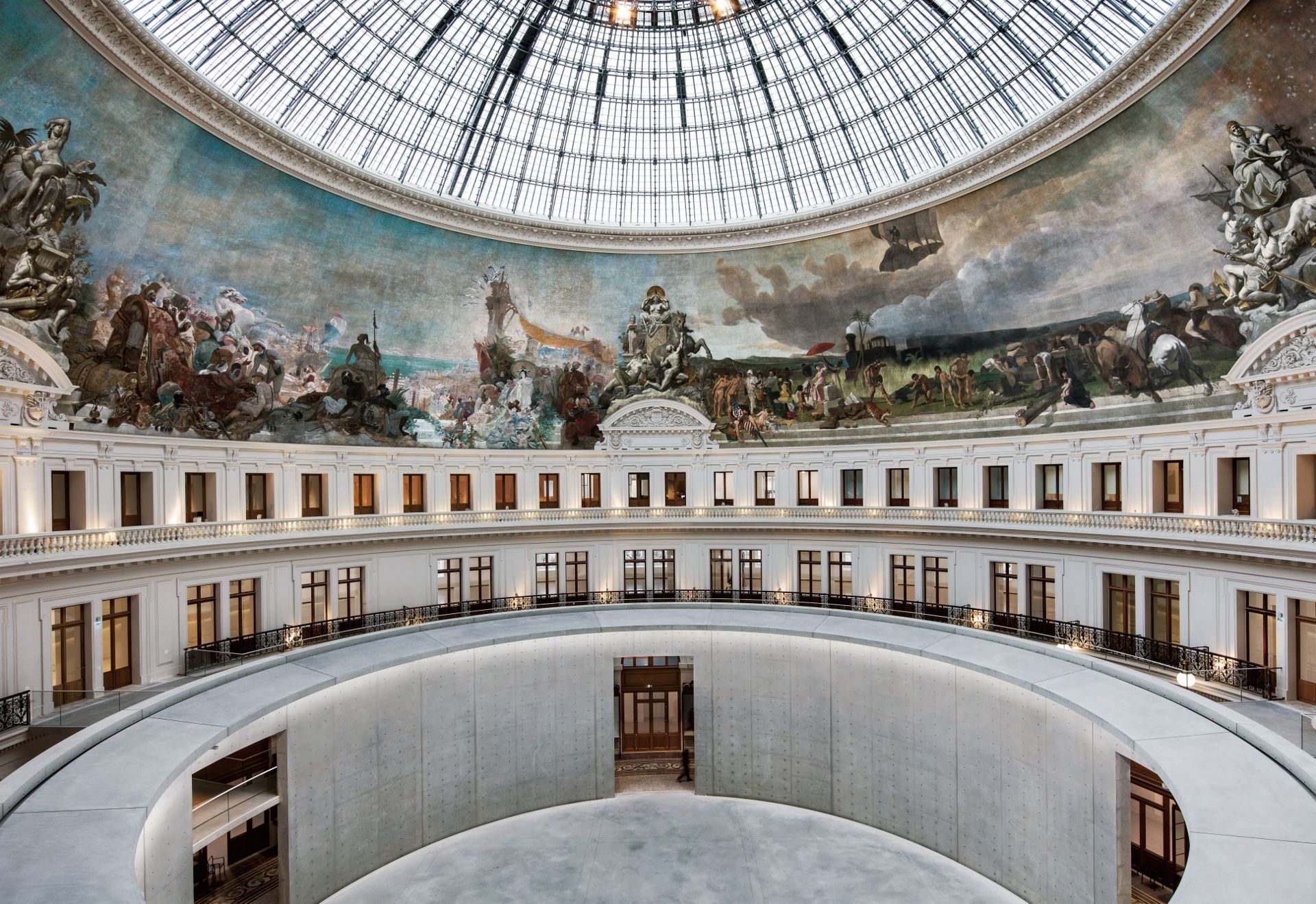 This year's focus of the free, day-long online summit is on rethinking and reimagining our world in the face of our global climate emergency. International design practitioners will discuss their recently completed and under-construction projects in relation to climate change, racial and social equity, ecology, indigenous rights, digital technology, and ideas of community. They've just announced the full list of architects, artists, filmmakers, and researchers who will speak at the Guggenheim on February 5, which includes Pritzker-Prize winning architect Tadao Ando, author Amitav Ghosh, artist Himali Singh Soin, design studio Formafantasma, architects MVRDV, and Miriam Hillawi Abraham, Ursula Biemann, DAAR, Design Earth, Limbo Accra, Camila Marambio, Monument Lab, Sebastian Lopez Brach, Ooze, Open Architecture, Paulo Tavares, Amie Siegel, Top Manta, and Chris Hildrey.
You can register to attend for free here.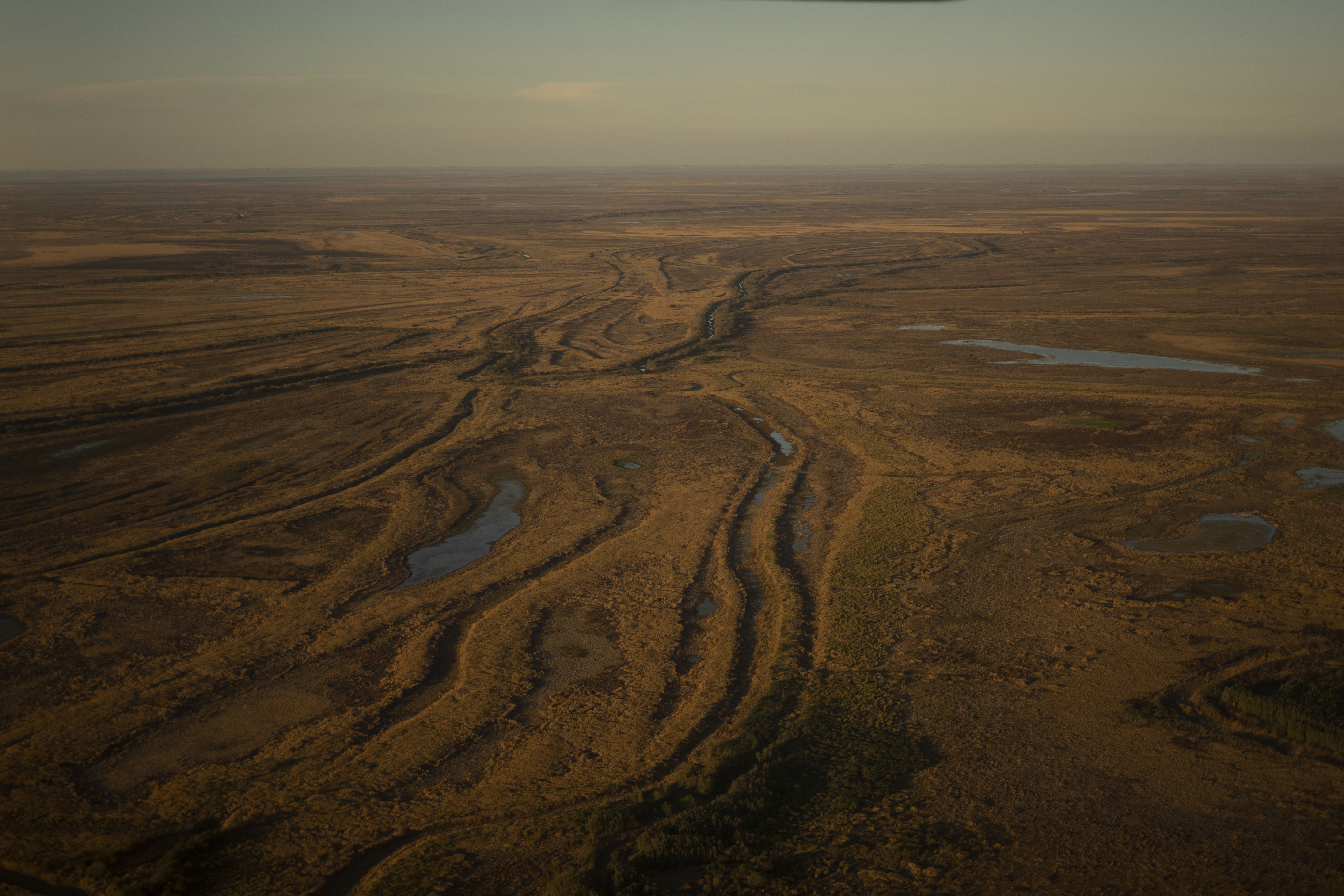 And if you'll be in Rotterdam in June, The World Around will be in residence at the Het Nieuwe Instituut for a bespoke new capsule program as part of Rotterdam Architecture Month.