DESIGN STORY: Sunflowers Are Fine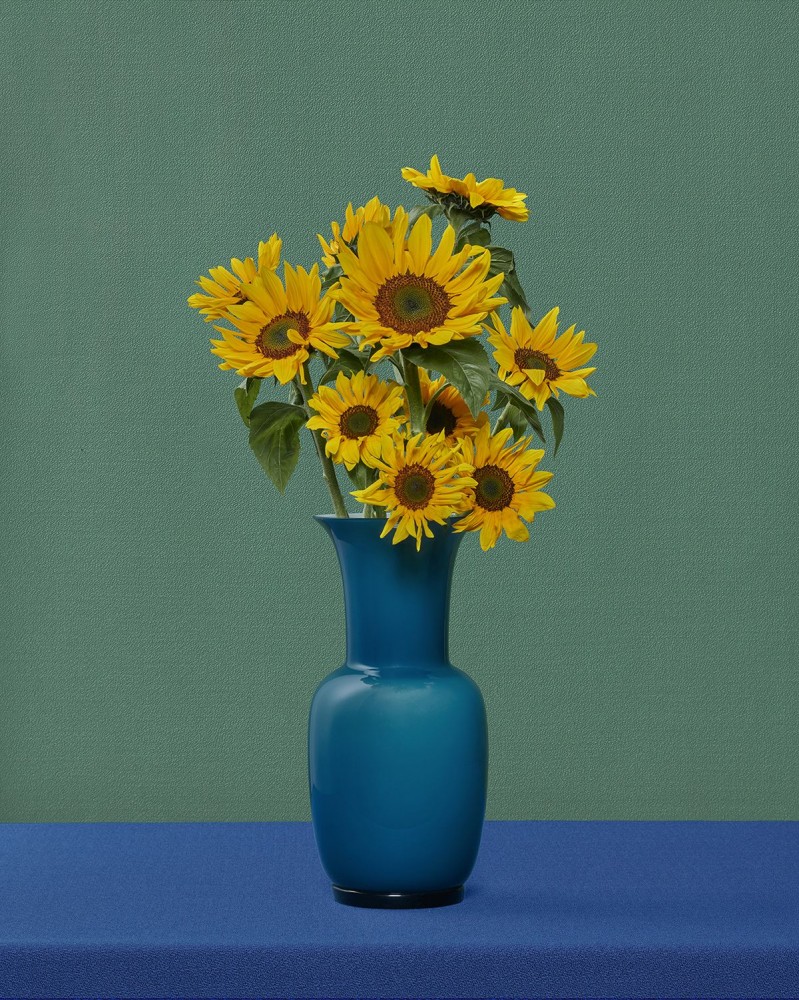 Photography by Pim Top, Art Direction by Cameranesi Pompili.
Text by Micaela Durand
Sunflowers are fine. On a good day I might even describe them as serene. Not that exciting though. Not like poppies which release poison from their stems. Not like hemlock which kills you. I probably should've Googled what cool thing sunflowers do, but didn't. Instead I asked friends. One person called them "emojiable," then asked if that was a word. I asked someone else if they conjured anything in her at all, she said that in a field of them, 6 feet tall, she would not be indifferent. Someone else, who's actually named after a flower, told me her friend once asked Agnès Varda about the meaning of sunflowers in her films. Agnès said, "Sunflowers are just sunflowers." People buy flowers as if it might save them, like from the natural chaos of things, as if it's an inevitability. A friend, when getting flowers would go, "Great, now I will have to watch these things die." And then she died. Her name was Jade. Like sunflowers, a jade stone represents vague happy things. There was nothing vague or happy about Jade, which I liked. Unlike sunflowers, she exposed herself to darkness. I think of her and think of flowers that have wilted. How she saw beauty in trees with no leaves. On Urban Dictionary a sunflower is "A beautiful young girl who is also a bitch at times." Also a fist opening up in a vagina. He sunflowered her. I remember sunflowers in The Wizard of Oz. They lined the path towards the yellow-brick road. At the end you were meant to reach happiness. I listened to an outtake of Judy Garland singing "Over the Rainbow" once. In it she suddenly bursts into tears and does not stop crying. She must have found it depressing, knowing that the search is not about finding, but losing. How far and how much and how lonely. And I imagine the flowers said something, or one of them did. Though I know, they can't. Still, there are times when I almost get the feeling they might.
.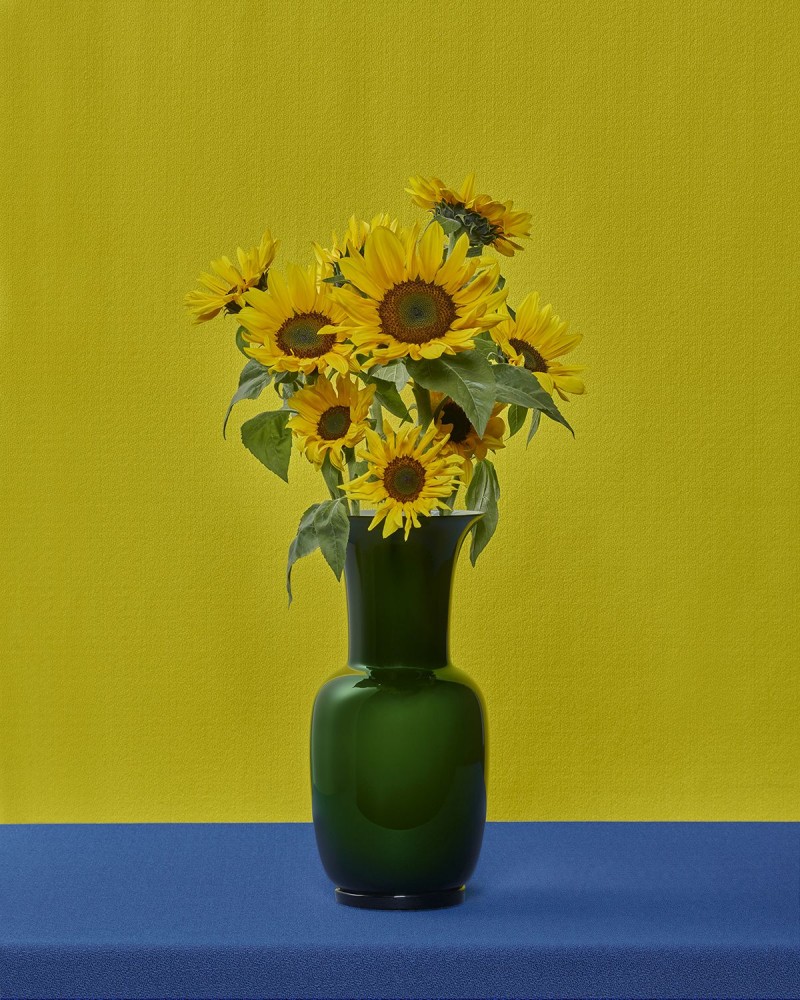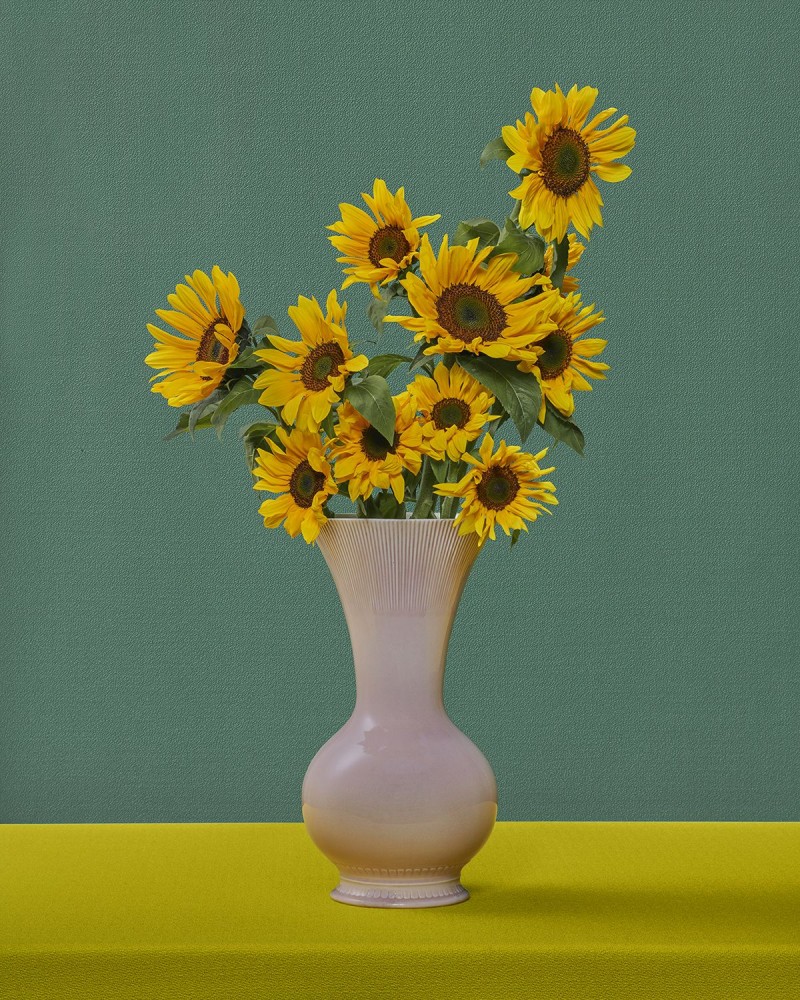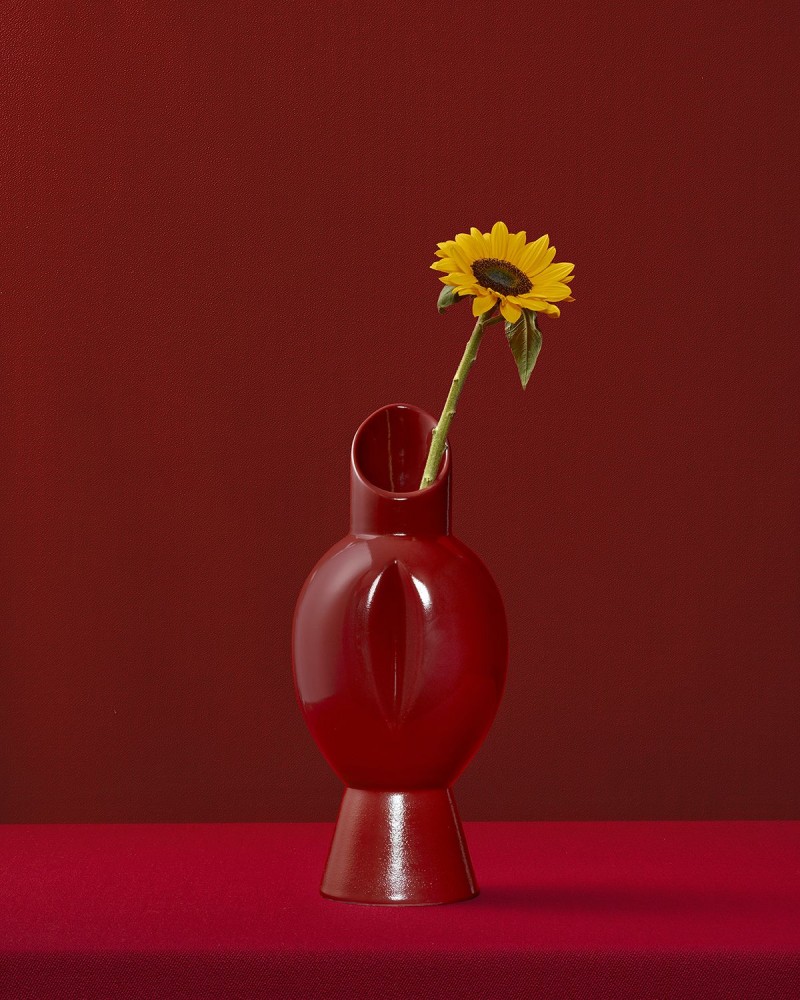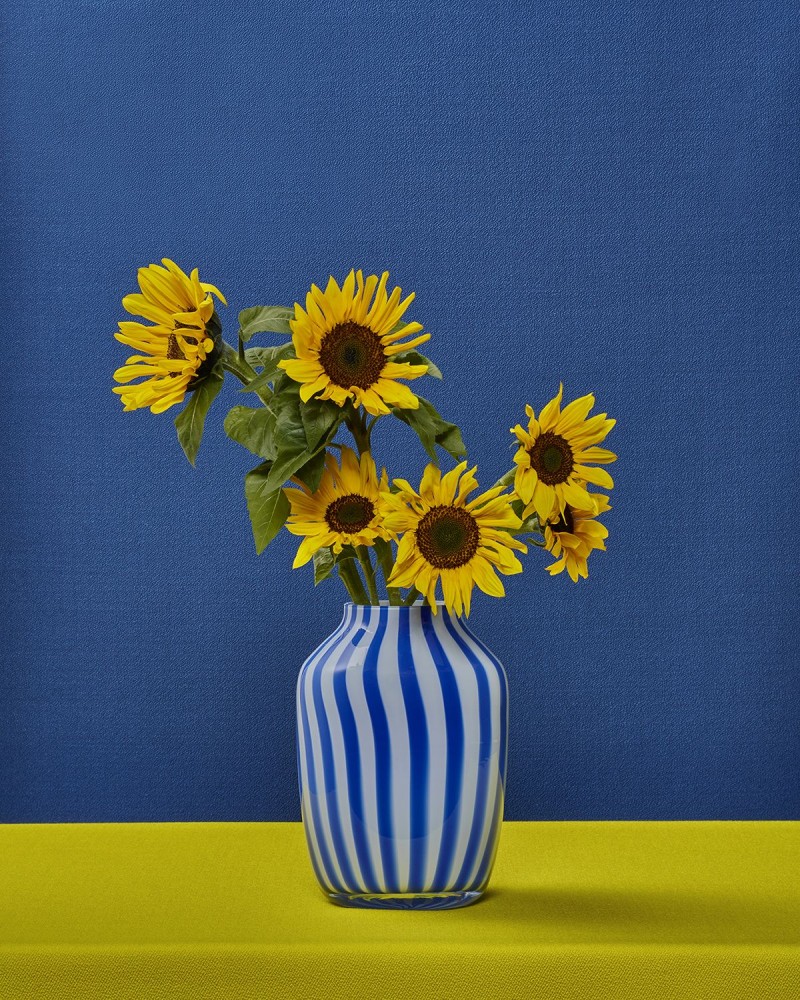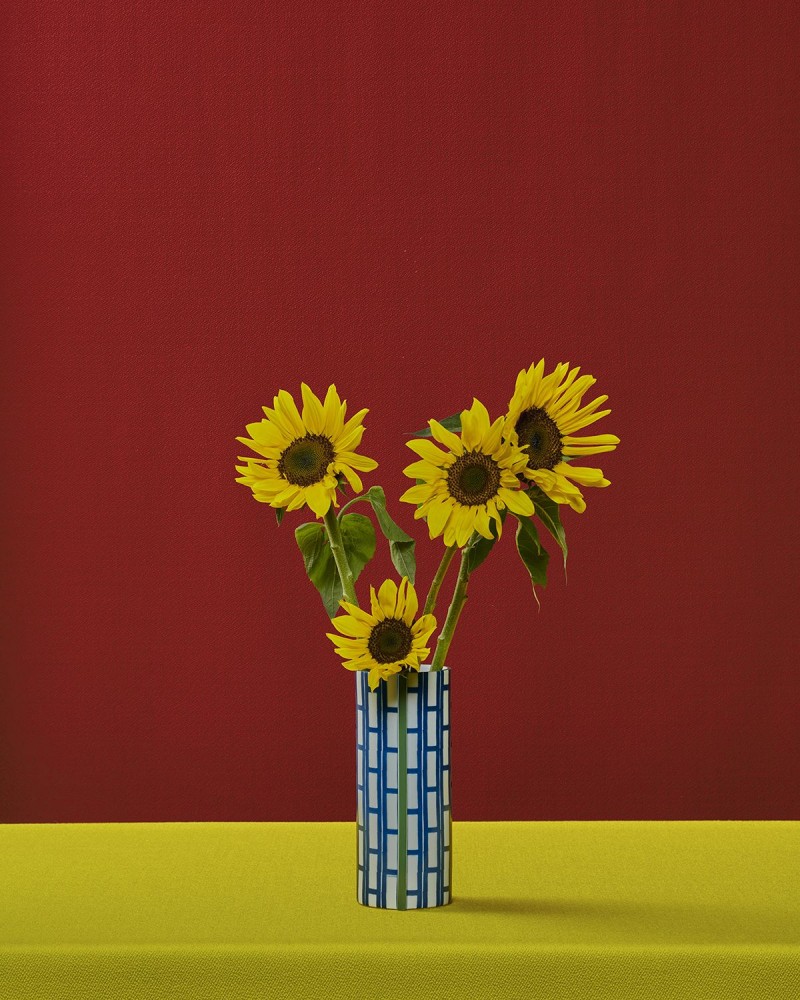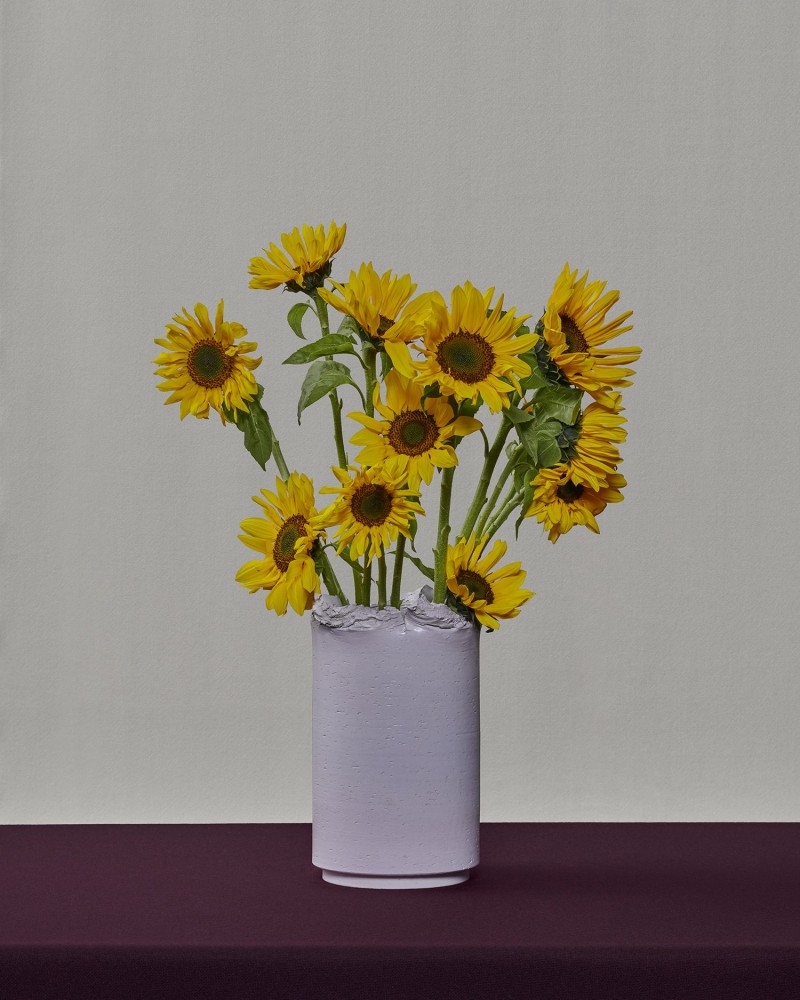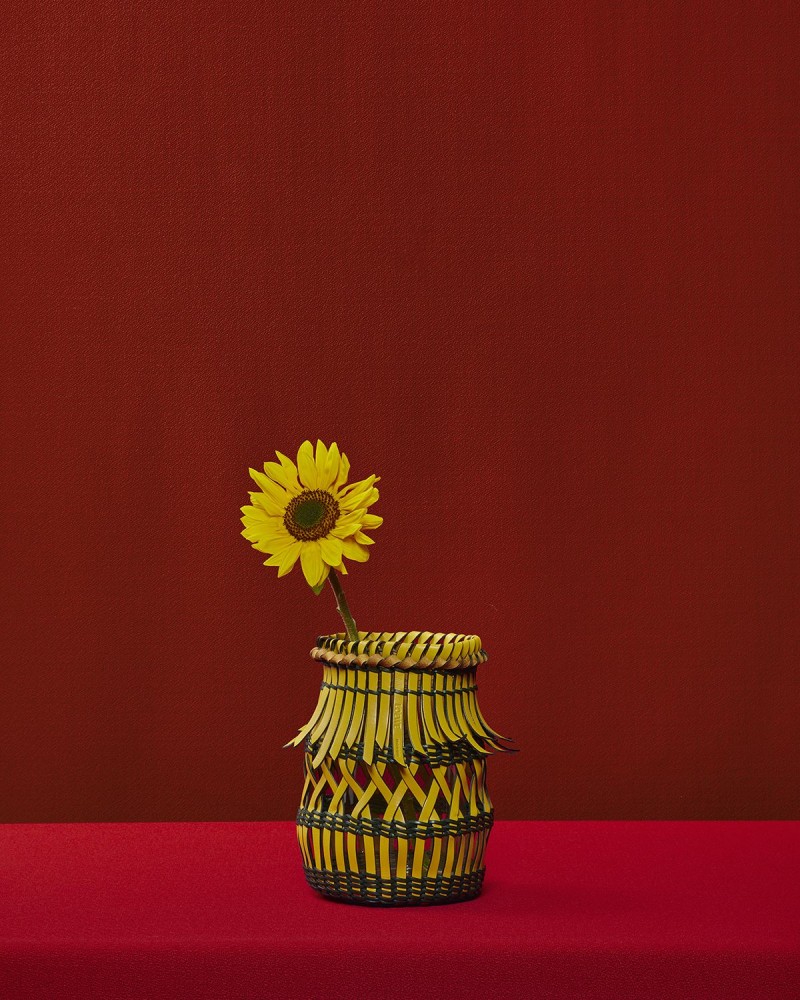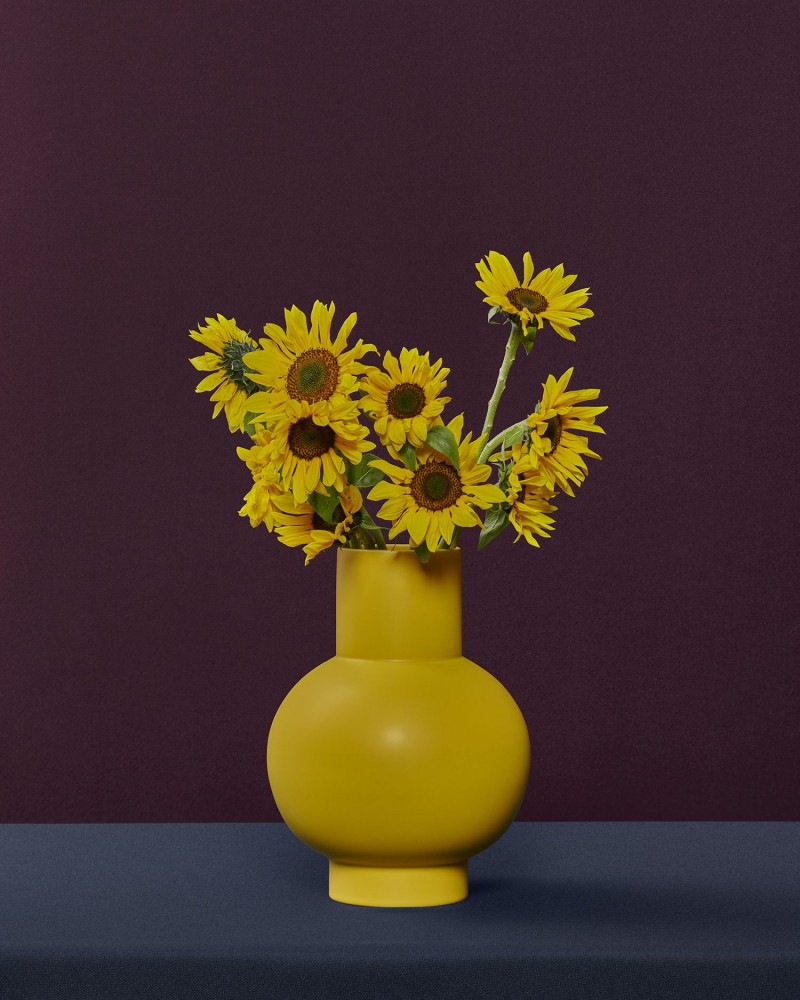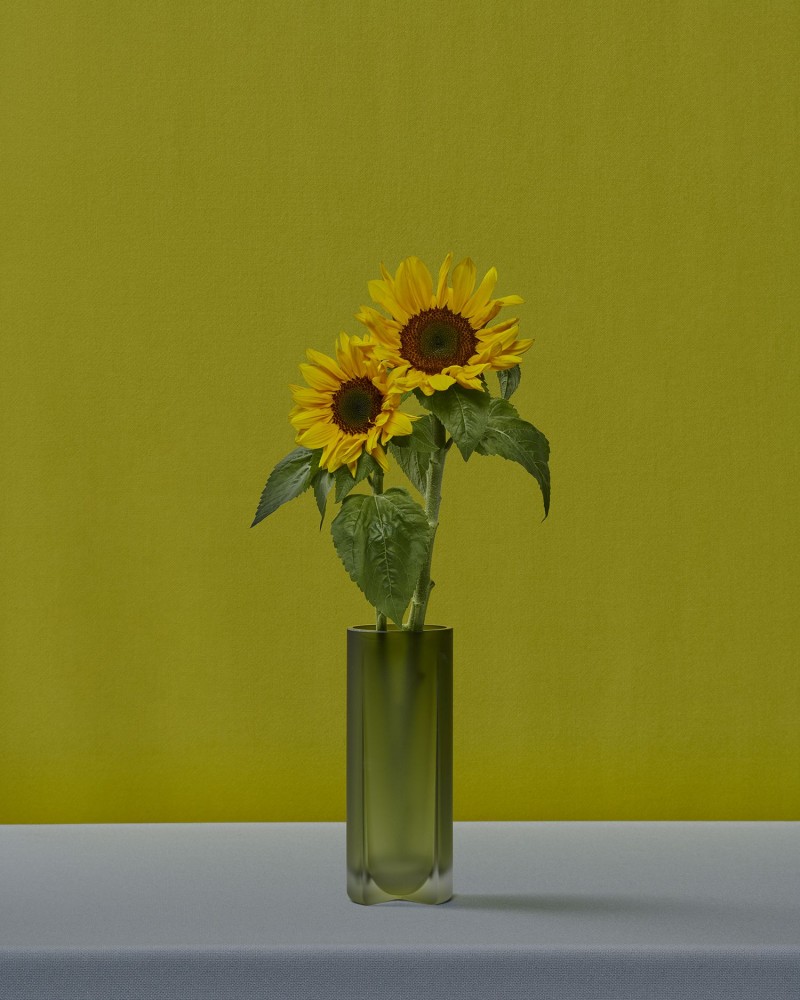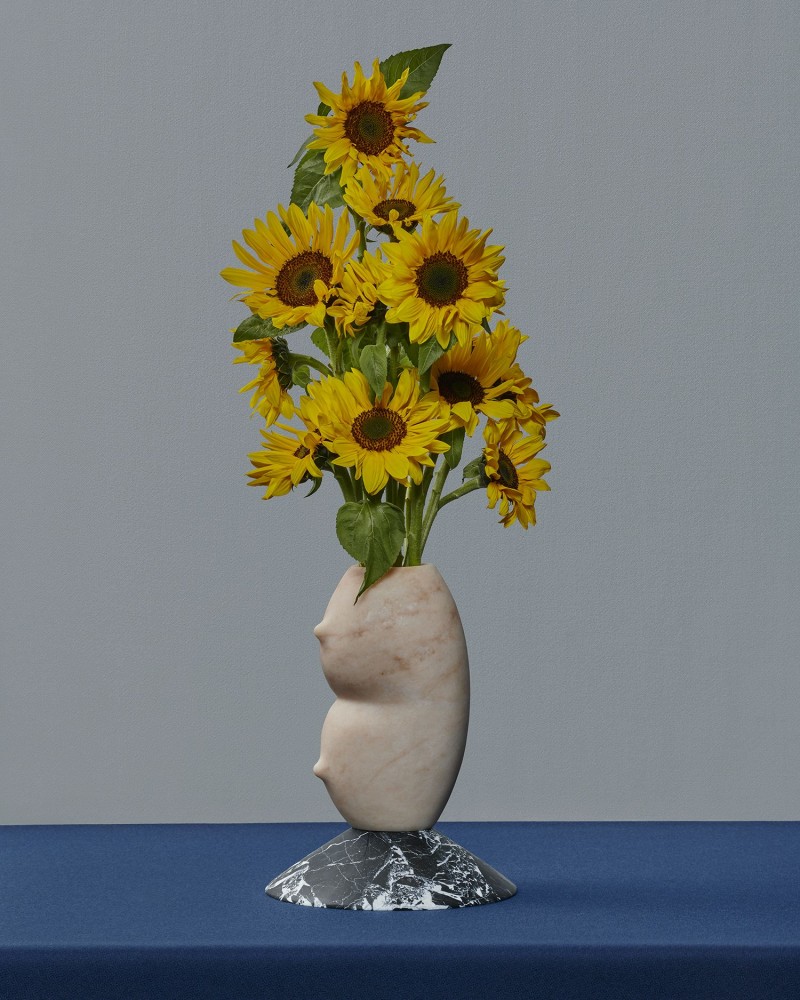 Micaela Durand is a filmmaker and writer who lives in New York.
Art Direction by Cameranesi Pompili.
Photography by Pim Top. Special thanks to Mauro Simionato.
Taken from PIN-UP 28, Spring Summer 2020.