VIDEO: Designer Ben Kelly's Oral History of the Haçienda Nightclub
Twenty-four years ago on June 28, 1997, the Haçienda, Manchester's storied nightclub and music venue, shut its doors after 15 years of influential cultural placemaking. Bankrolled by Factory Records and the band New Order, the interiors of the sprawling former warehouse building were conceived by the interior designer Ben Kelly. For PIN–UP, New York-based designer Rafael de Cárdenas, a longtime fan of Kelly's work, called Kelly in his London office and asked him to recount the Haçienda's origin story and his aesthetic choices. Filmmaker and creative director Caroline Gaimari formatted the information into the brilliant video above.
Ben Kelly is also working with photographer Eugene Schlumberger and legendary graphic designer Peter Saville to honor the club's legacy with a photo book and visual history. Conceived as a visual compendium of design references, event photography, and other paraphernalia, Haçienda Landscapes is a work in progress. You can contribute to its completion by donating to their recent fundraising campaign here.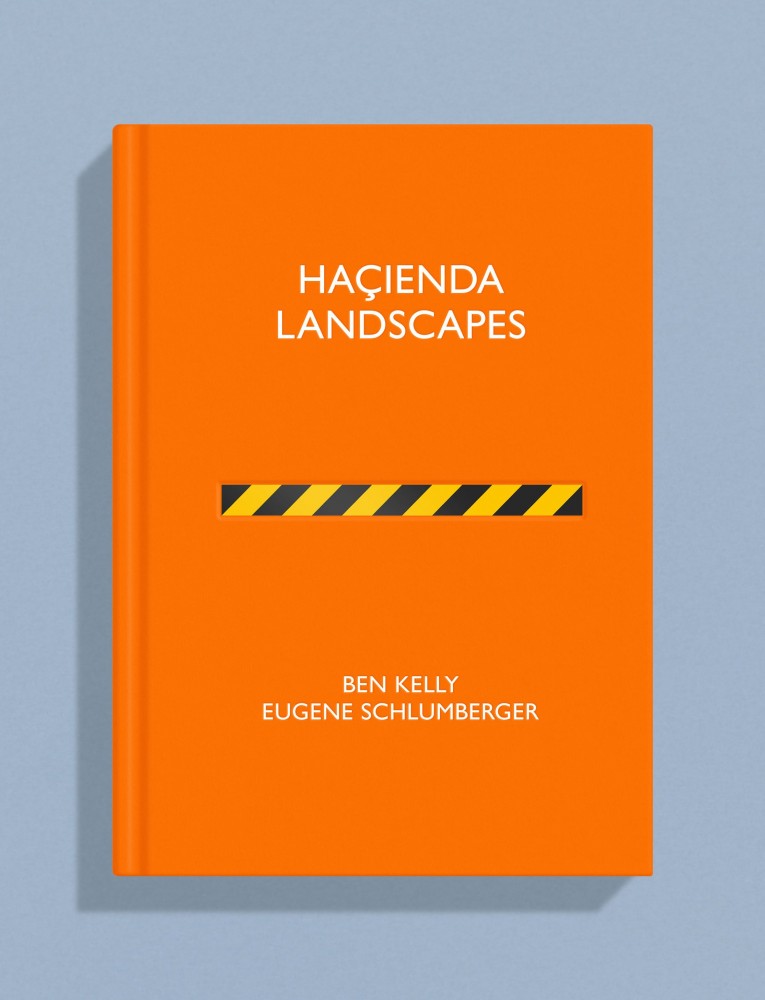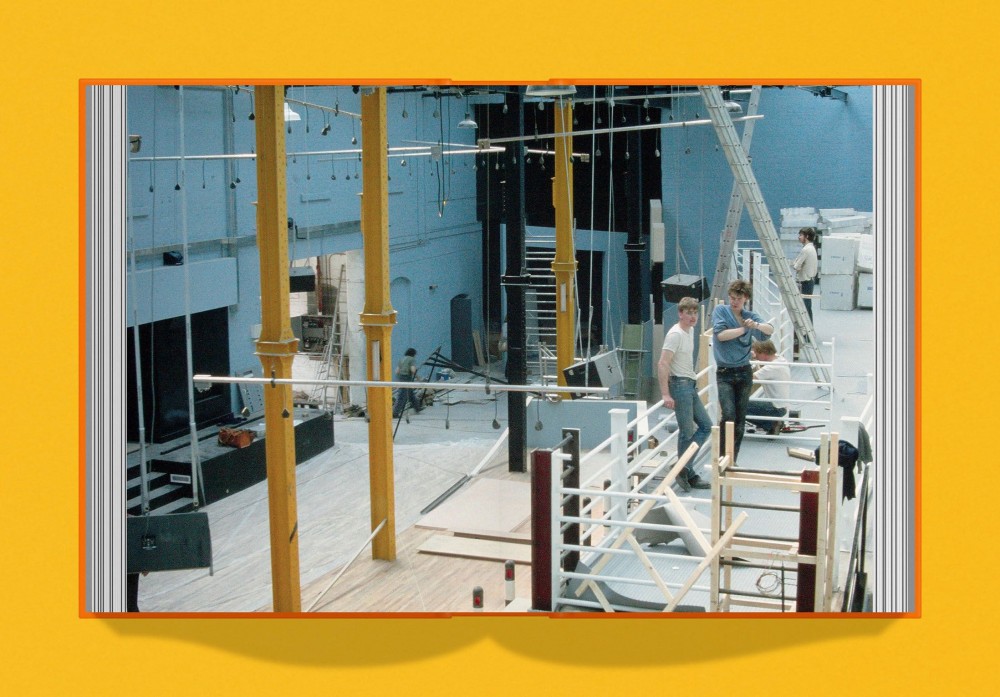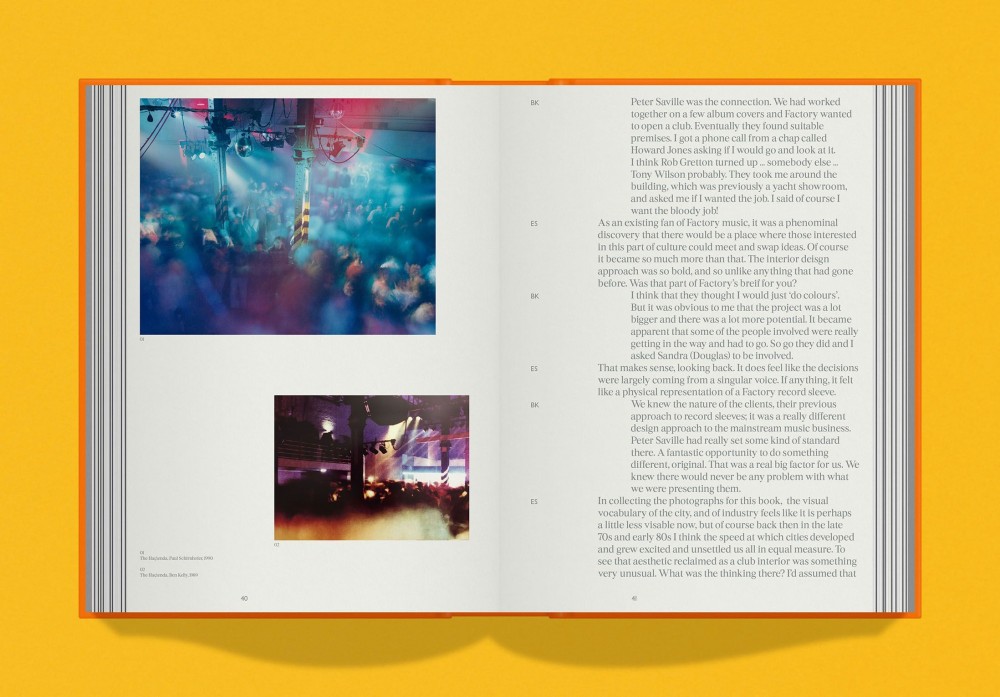 Donate to the campaign here.