FANTASY LAND: The PIN–UP x Swiss Institute Holiday Party In Full Color
The pièce de résistance at PIN–UP's holiday party was a custom fantasy cocktail fountain by art-world mixologist Arley Marks, dripping with fruit and lush plant life, a steady stream of spiced vodka punch cascading into guests' Jonathan Mosca-designed glasses. Organized in collaboration with our friends at Swiss Institute, the event was also an occasion to celebrate the latest issue, the fantasy-themed PIN–UP 27, and, in a way, to close out the 2010s. DJ A Village Raid and musician and performer Lafawndah put their mixing skills to the test under a giant disco ball, dramatically framed by a 16-foot Jill Mulleady painting and two burly security guards.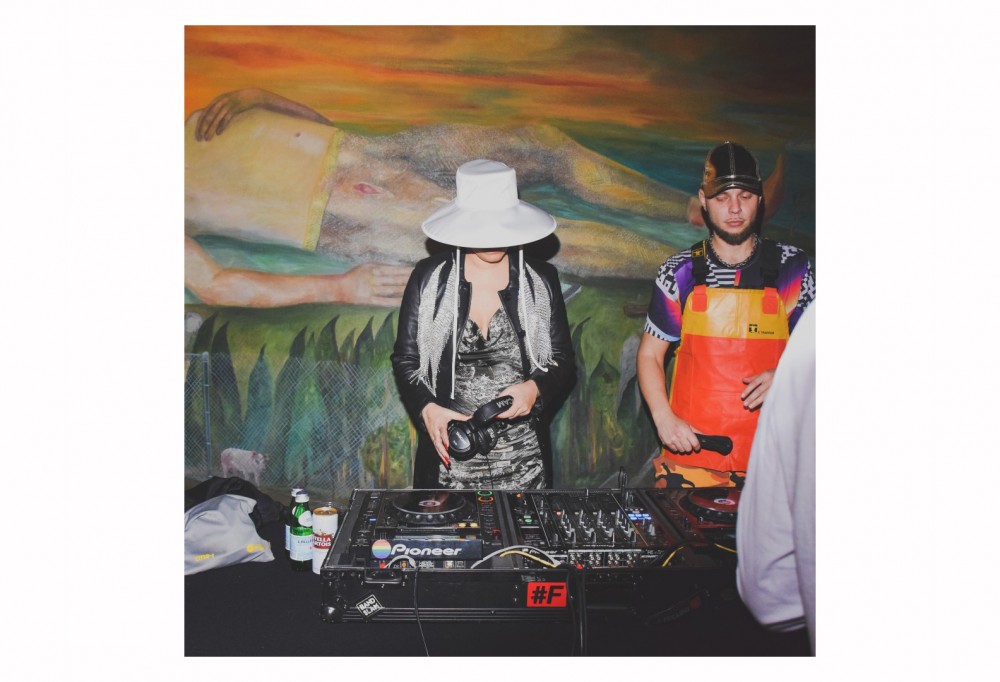 On the opposite side of the room a promotional light box marketing the "Wykoff Manor" banquet hall gave revelers something to talk about. Was it art? Advertising? In fact, just like the giant disco ball, it was an artifact borrowed from the Spectrum, a queer community-run nightclub, showing the Ridgewood party venue they occupied from 2016 to 2019. (Read more in Andrew Pasquier's essay on nightlife architecture.) The night was also hosted by Spectrum co-founder gage of the boone plus a slew of PIN–UP contributors and subjects — including Ilana Harris-Babou, Angela Dimayuga, Dong-Ping Wong, Shawn Maximo, Jeremy O. Harris, Kayode Ojo, Oana Stanescu, Mahfuz Sultan, and PIN–UP designer Erin Knutson — as well as the Swiss Institute and two of their current artists, Raul de Nieves and Anna-Sophie Berger. What a way to end a decade, and to ring in the festive season.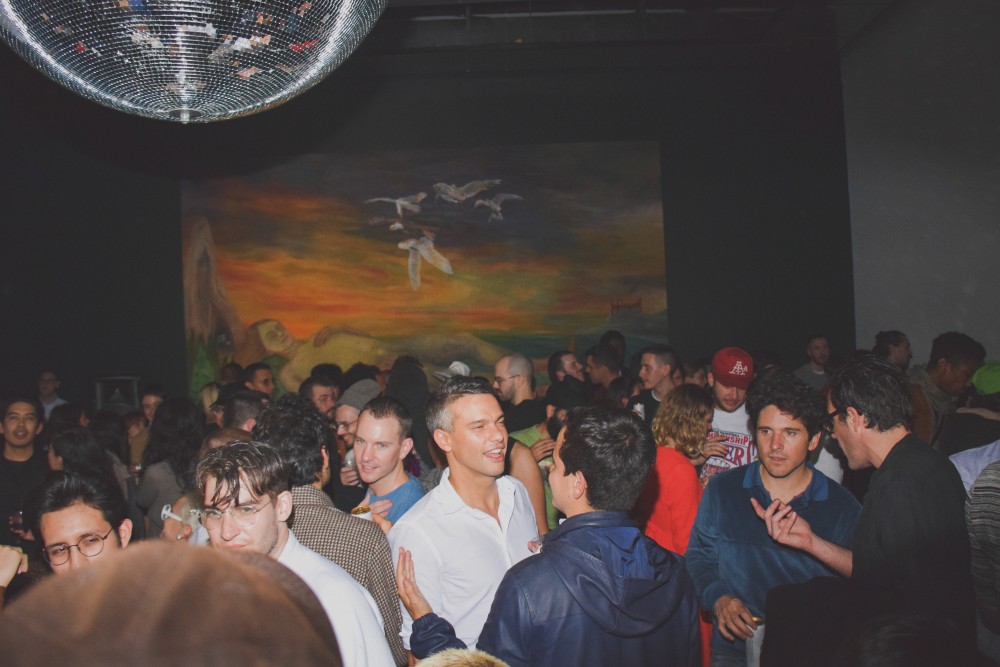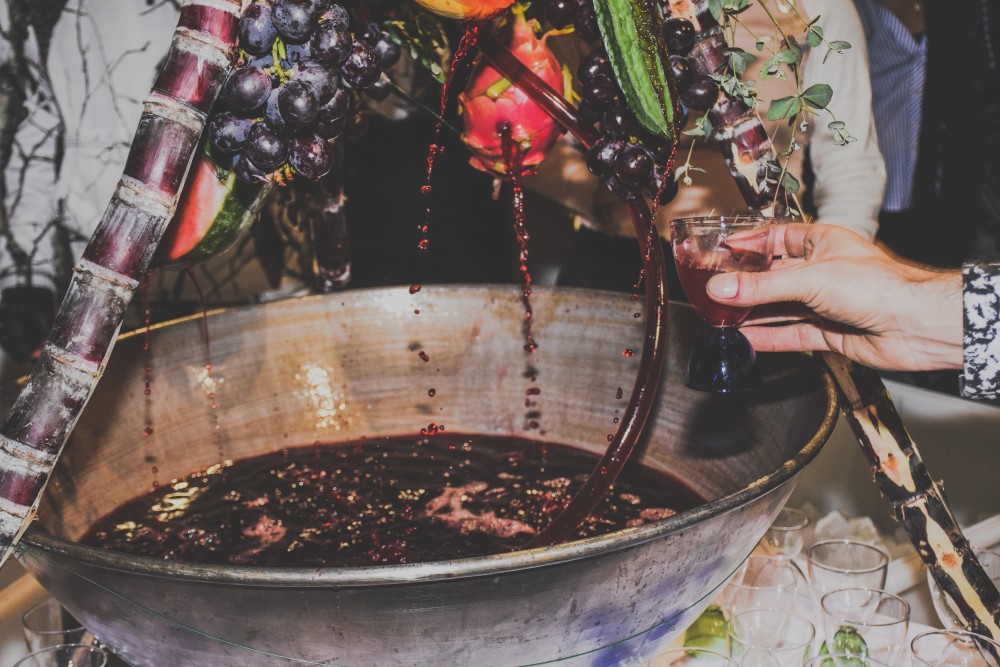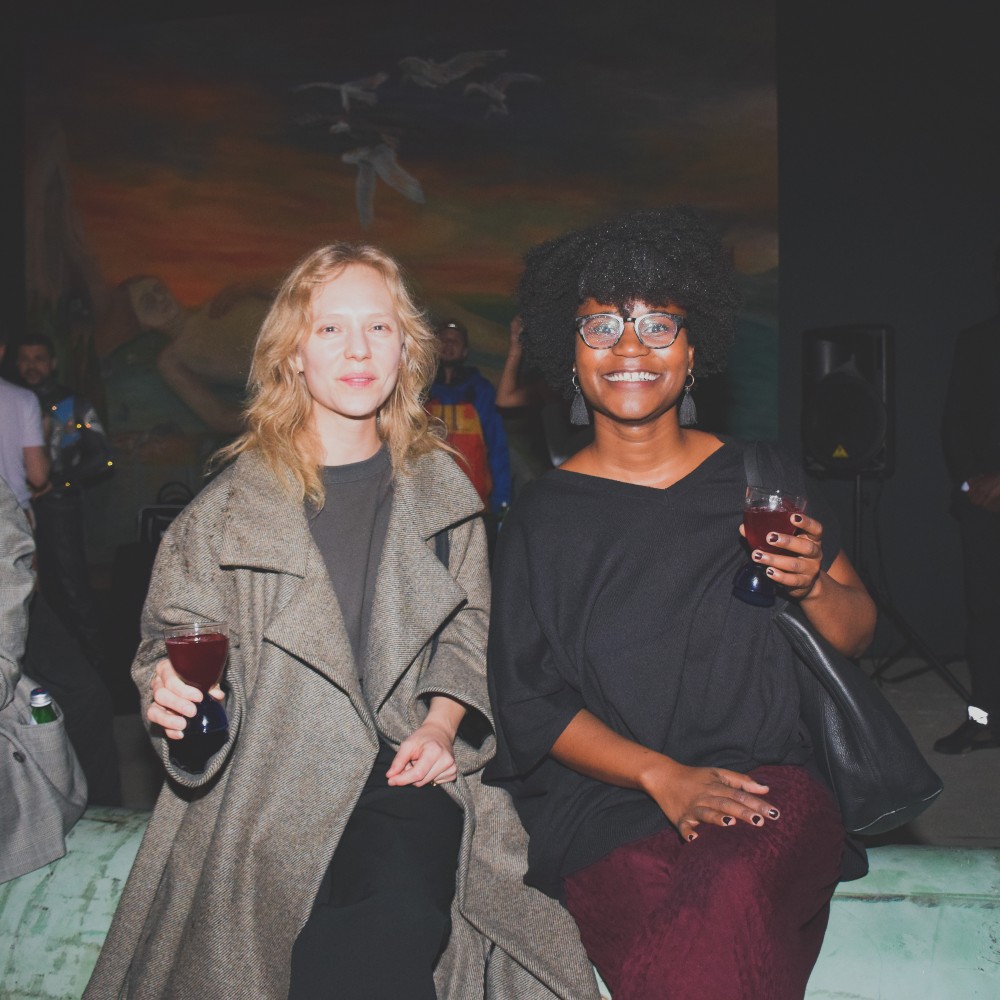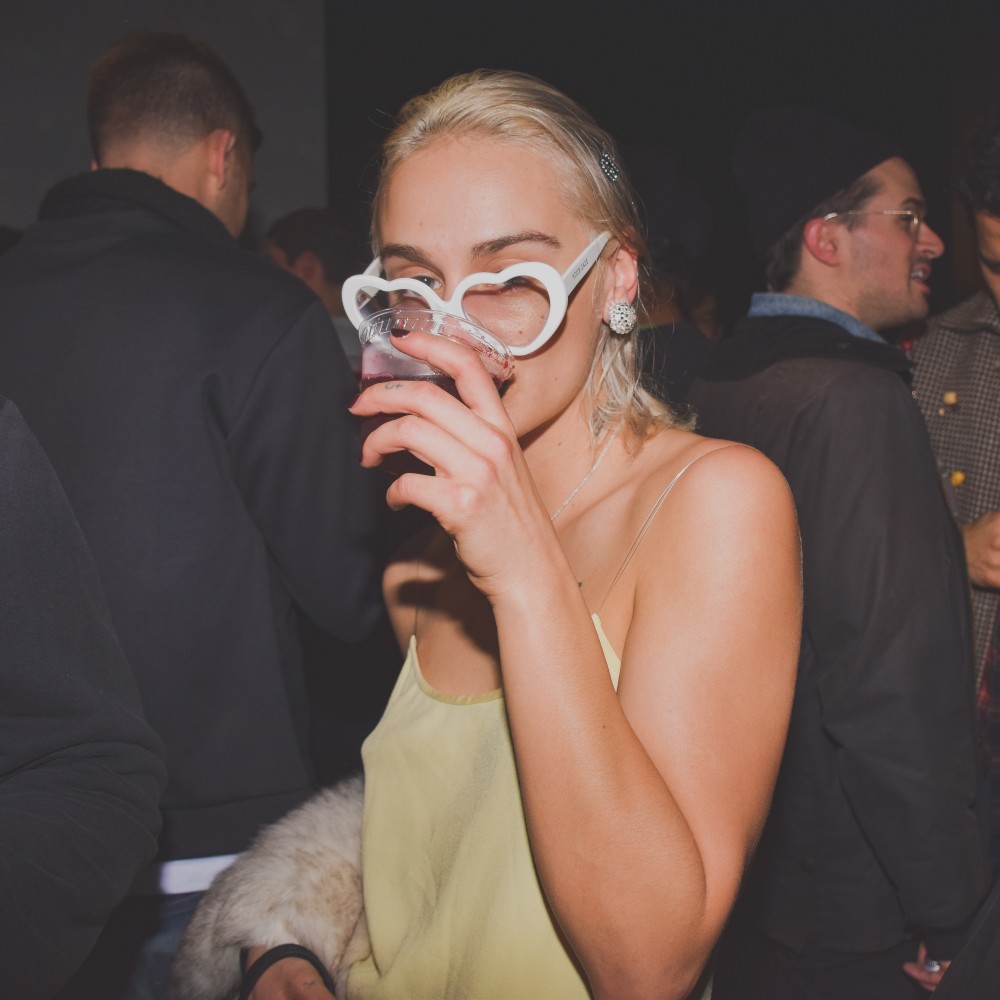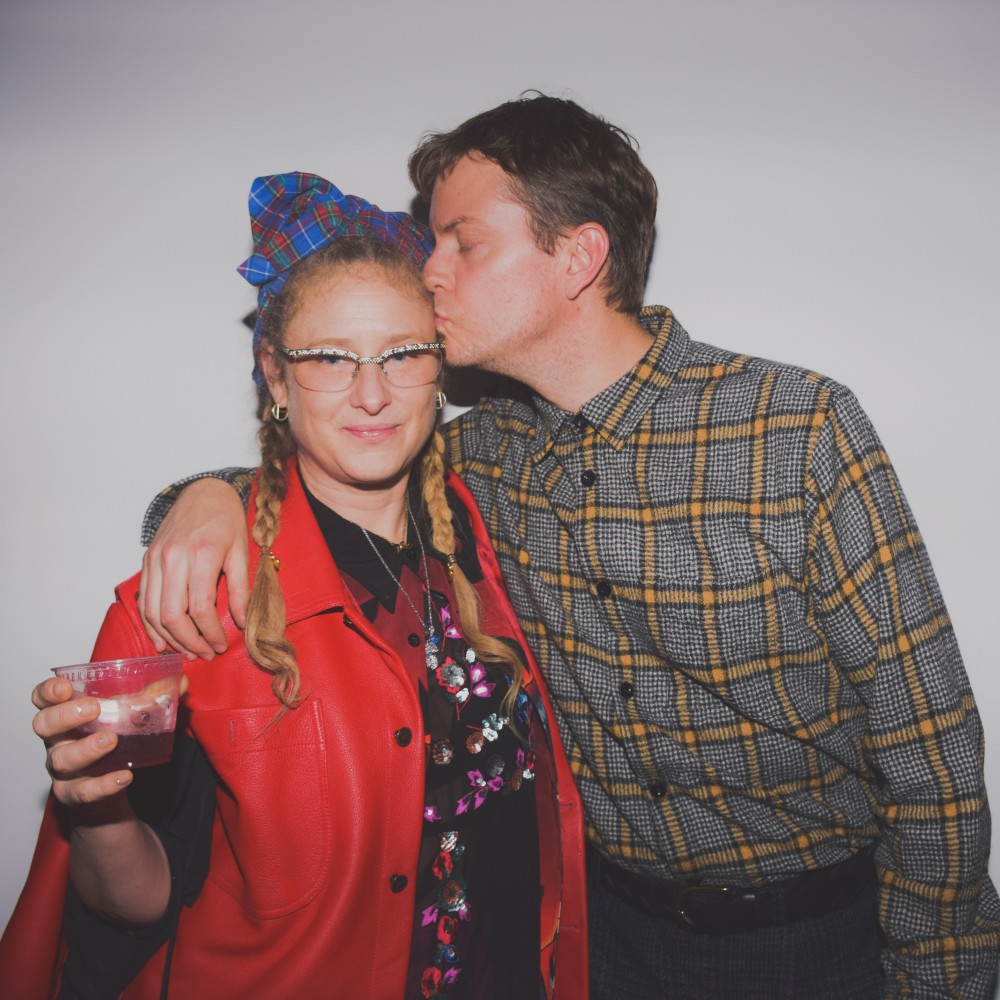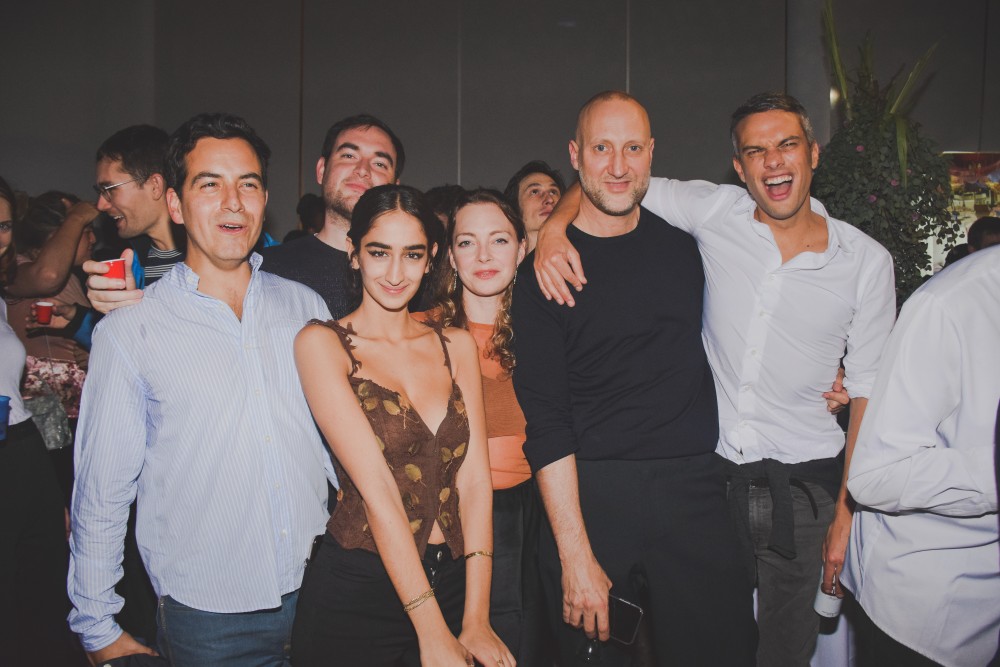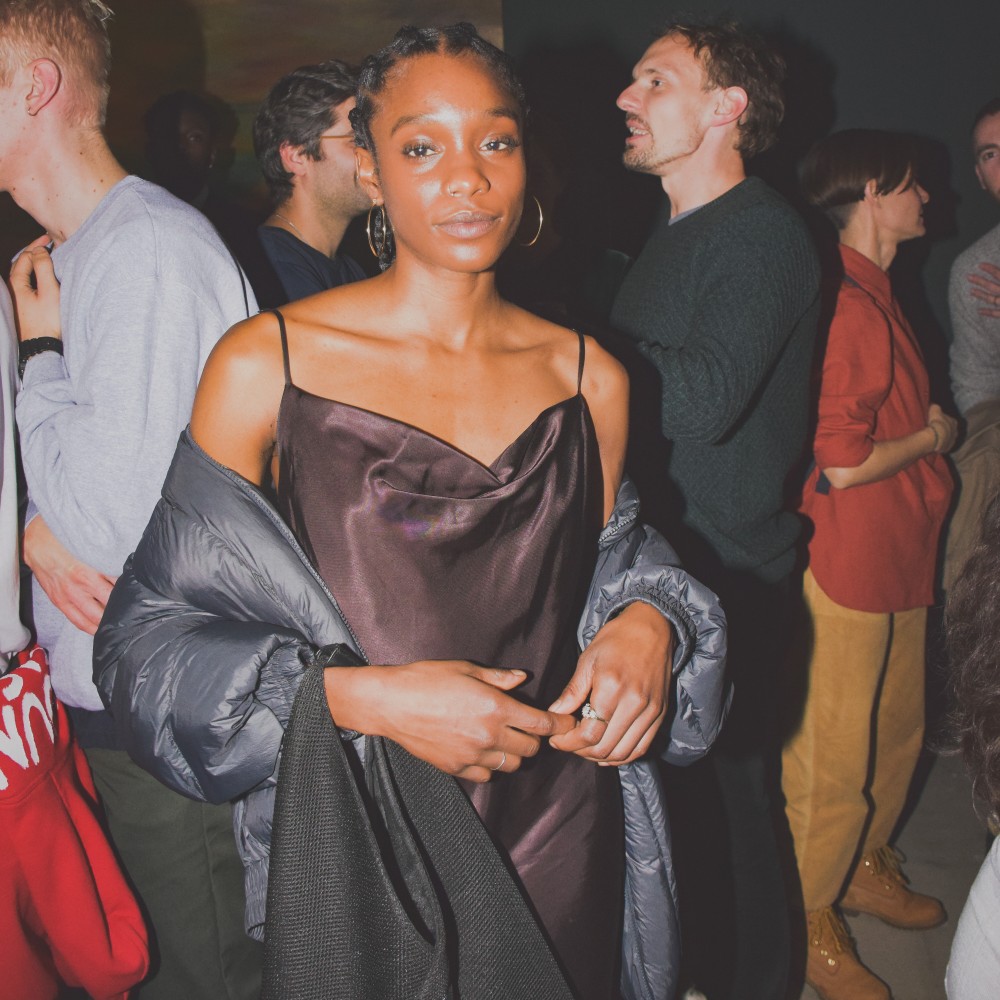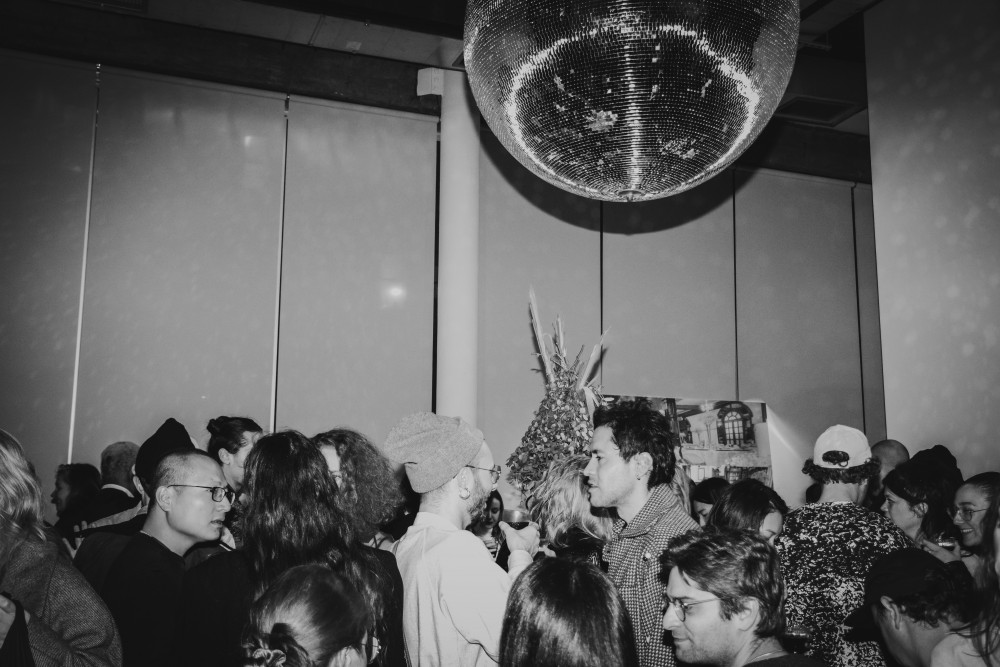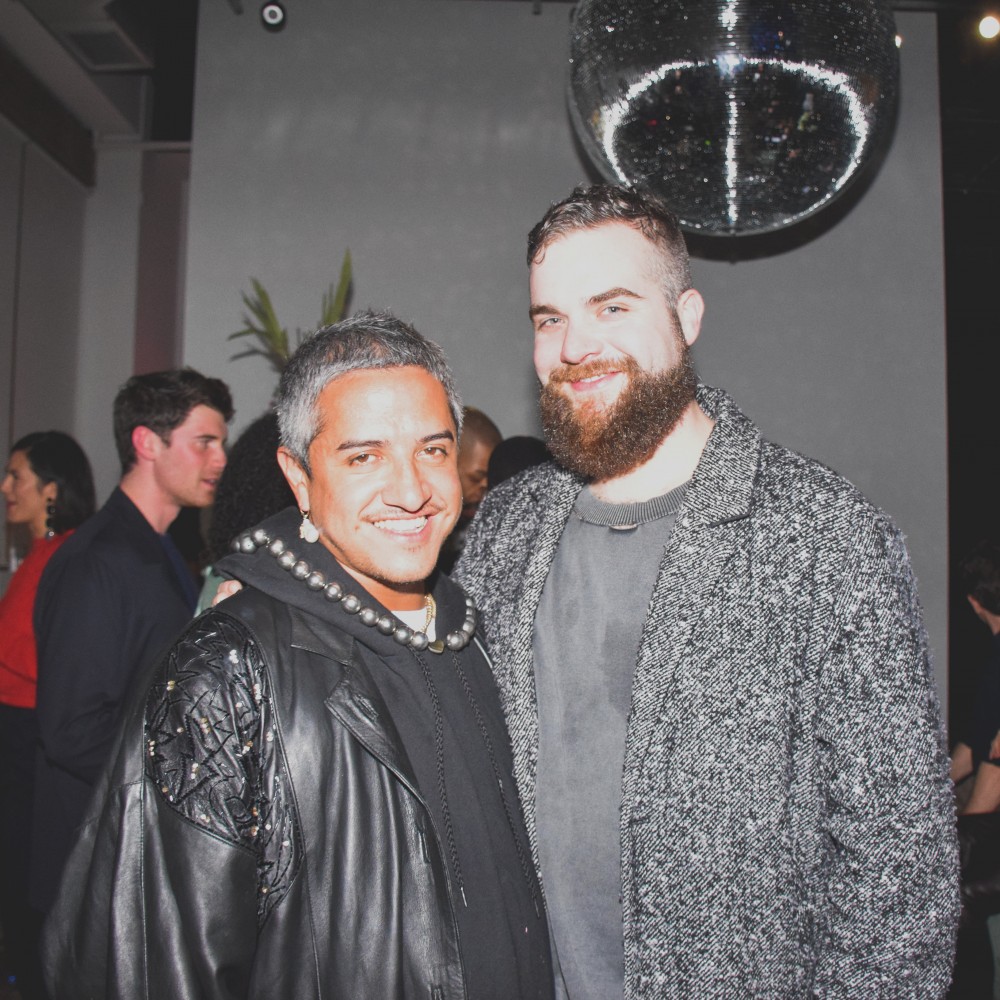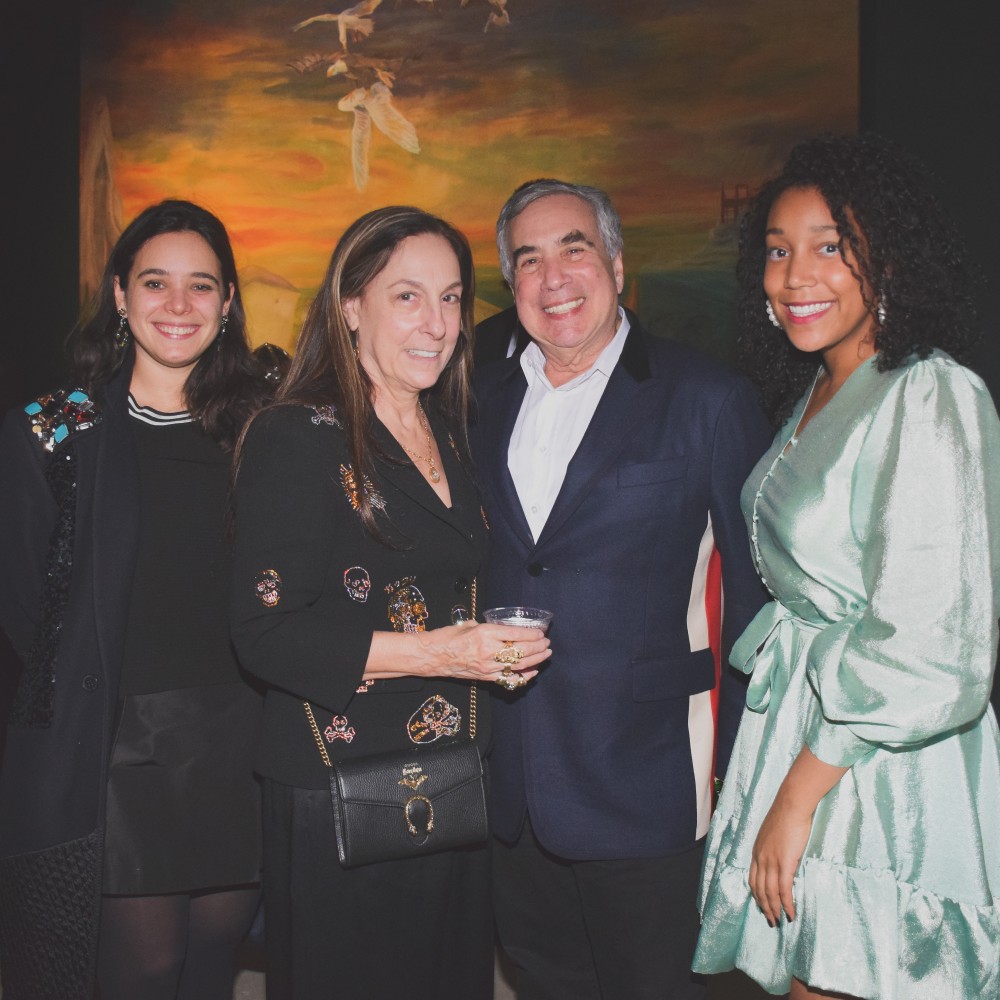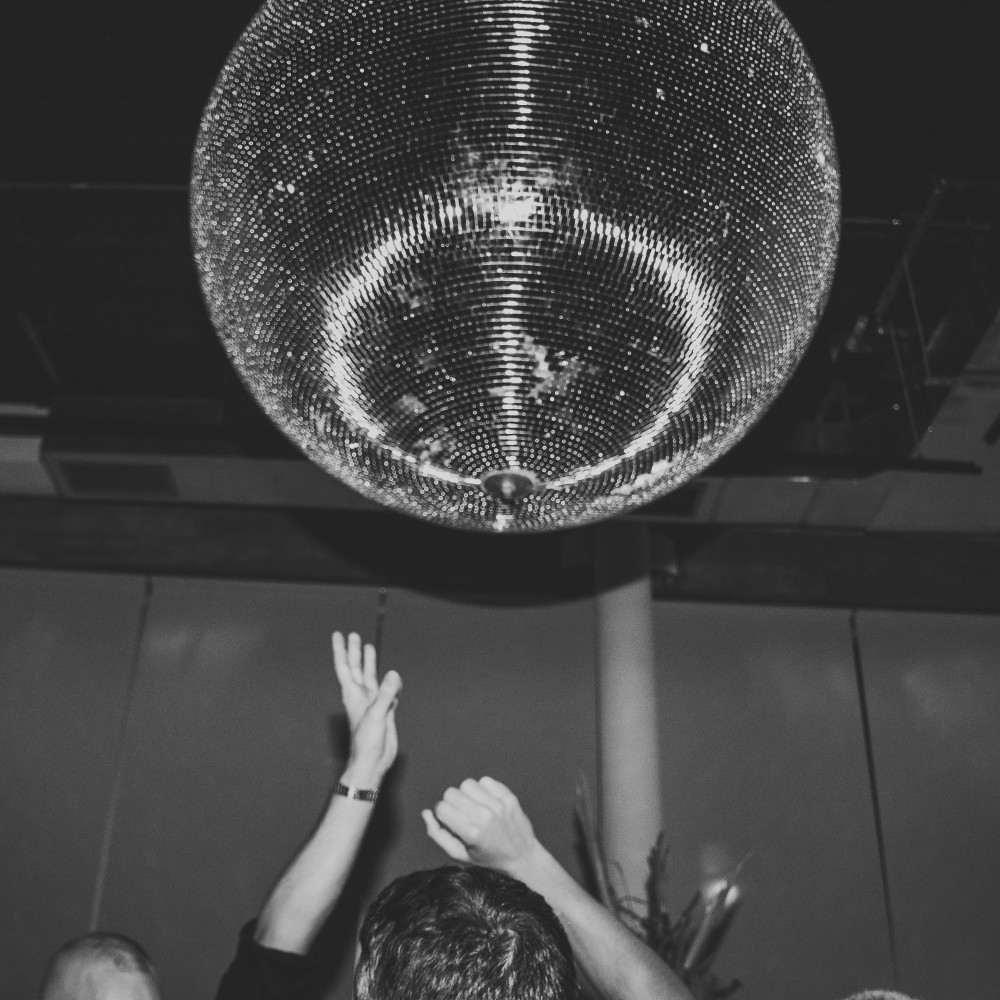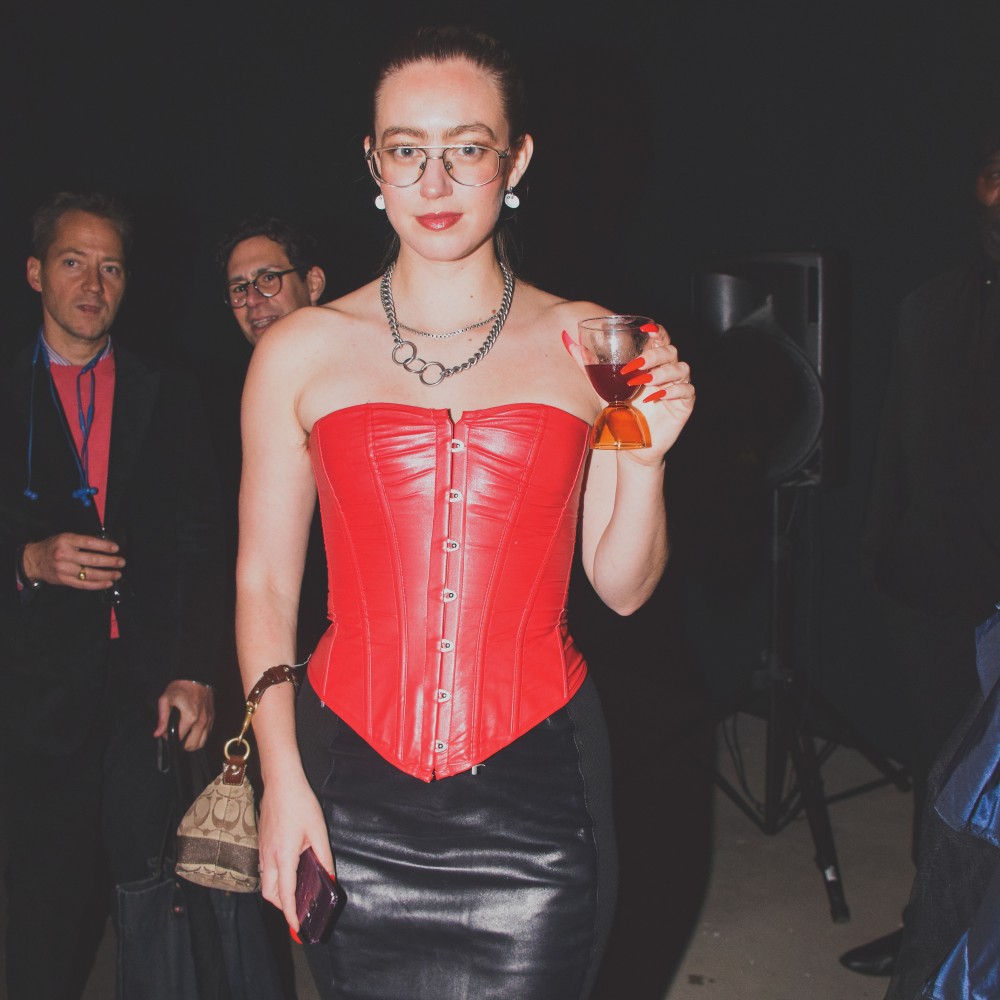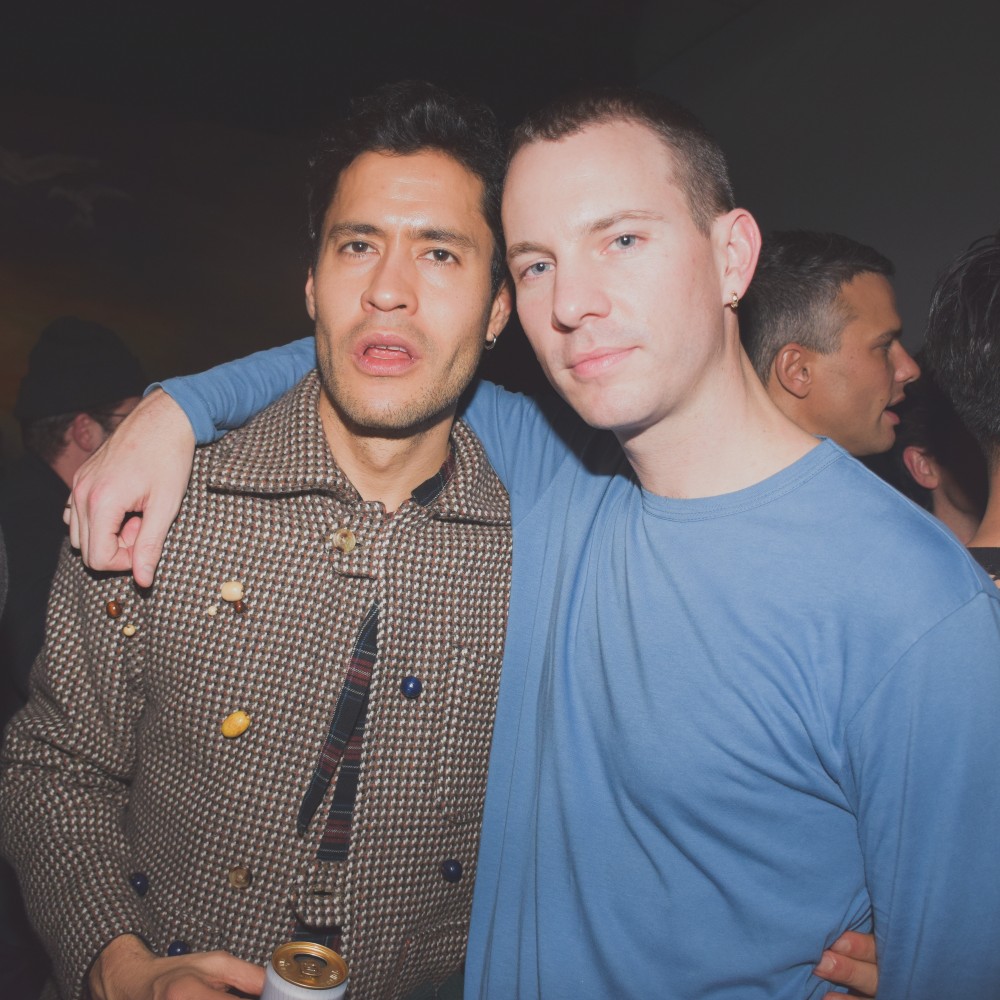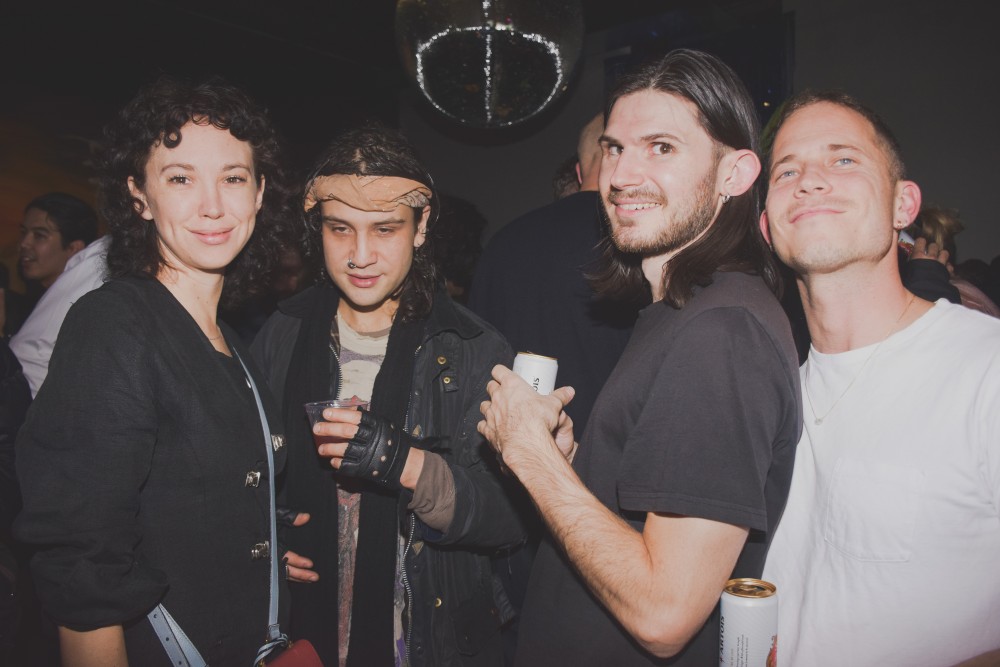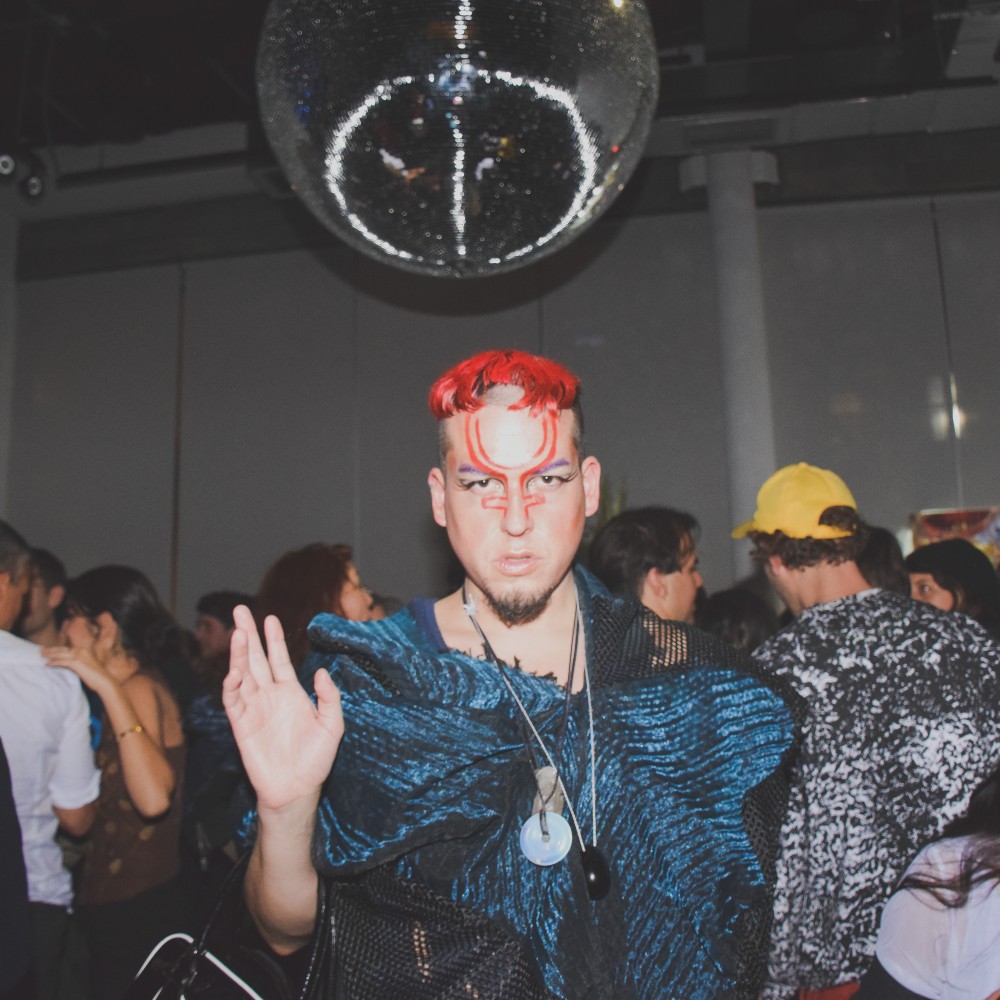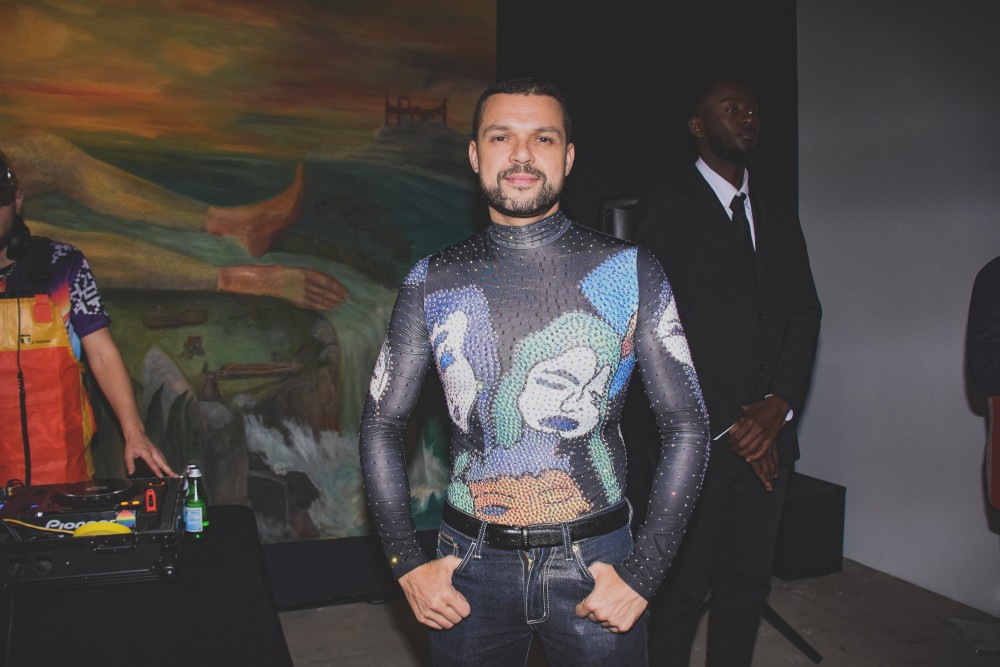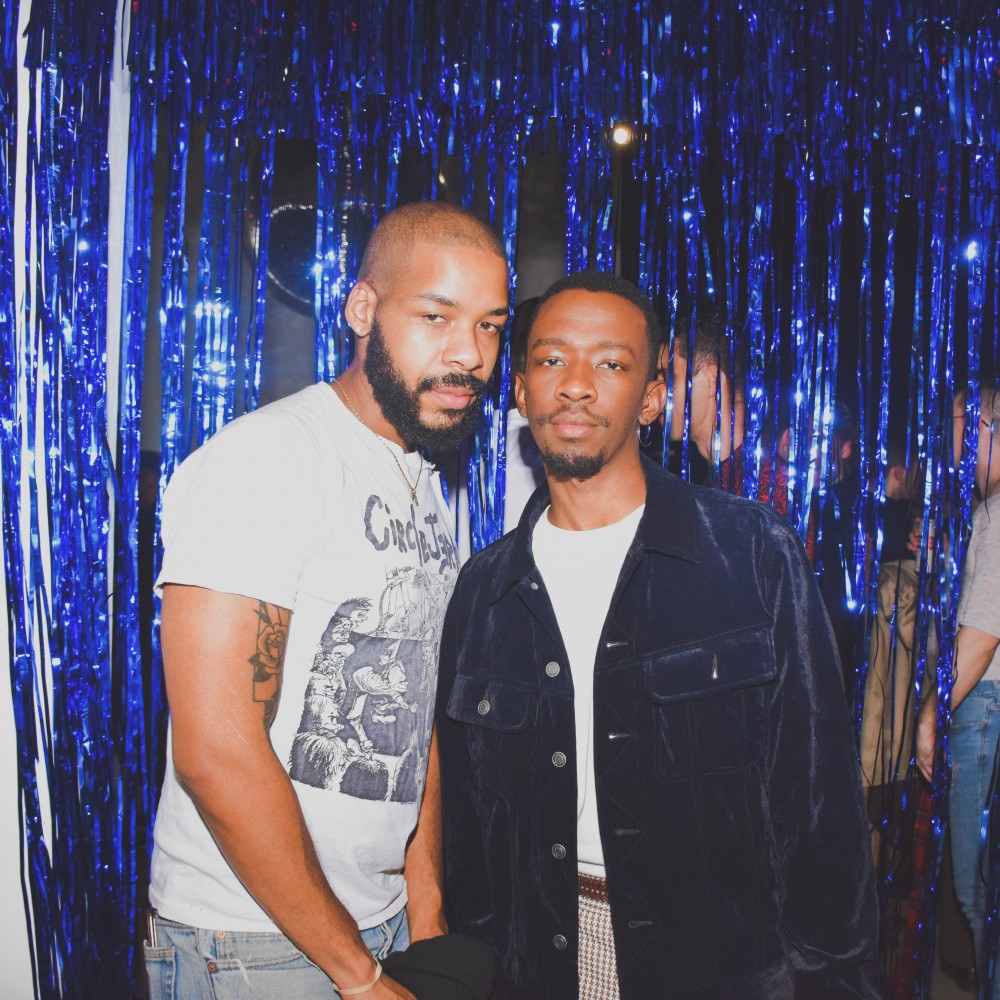 SCROLL THROUGH ABOVE SLIDE SHOW FOR MORE