THE OTHER BARRAGÁN: An Exclusive Victor Barragán PIN–UP Portfolio
Since launching his eponymous fashion label in the mid-2010s, Victor Barragán has made a lane of his own alongside his legendary namesake, architect Luis Barragán (1902–88). There are no family ties between the two men, but there are similarities: both have won international acclaim by creating bodies of work that draw on their country's heritage, sharpening it with a fresh perspective; both had to deal with their sexuality in a conservative culture; and both have, in their own way, been key in evolving the understanding of Mexican aesthetics.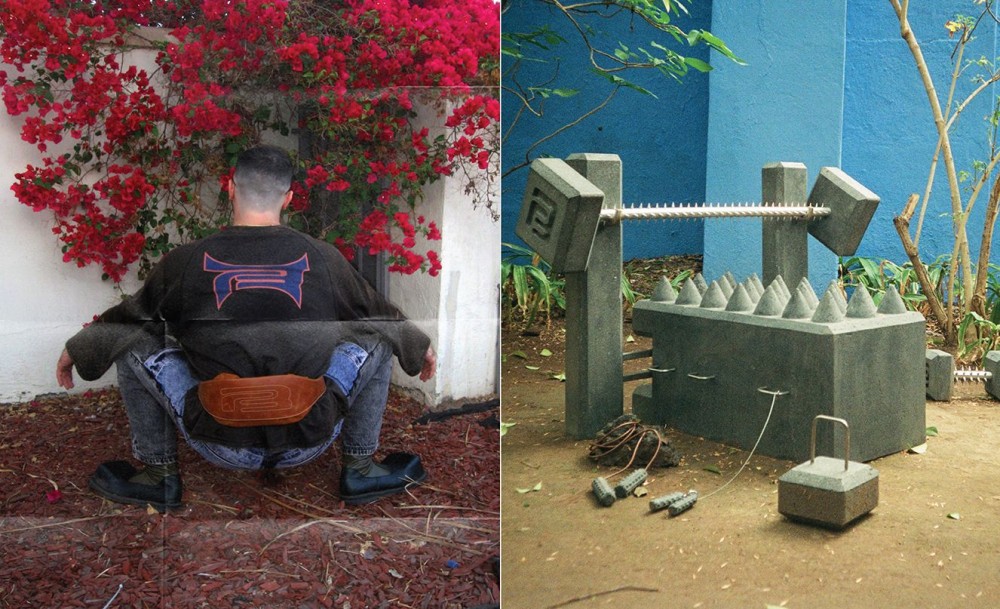 But unlike the privileged Luis Barragán, Victor, who was born in Mexico City in 1992, comes from a family of taqueria owners. In his collections, and in the brand's overall aesthetic, he celebrates his working-class roots, earning him both critical and popular acclaim. In 2019, only three years after founding BARRAGÁN, Victor was a CFDA/Vogue Fashion Fund finalist, and since then the brand has been on fire. In the fall of 2021, he collaborated on the fashion film LOLA with Lourdes Leon, dressed her mother, Madonna, in a veiled headpiece for the Video Music Awards afterparty, and fitted Spanish singer Rosalía for her Billboard Latin Music Awards performance in a red, sheer, tattered, lingerie-inspired gown. While the list of famous fans keeps growing, Victor also uses his visibility in fashion media (and on OnlyFans) to be an outspoken advocate for sexual liberation. It's a rare gesture for a public figure, especially one from Mexico, a country still shackled by the bigotry of Catholic mores. In some circles it is a signal of queer Latin pride to be wearing BARRAGÁN, like the op art-inspired logo speedo which can be seen on beaches from Zipolite to Rockaway.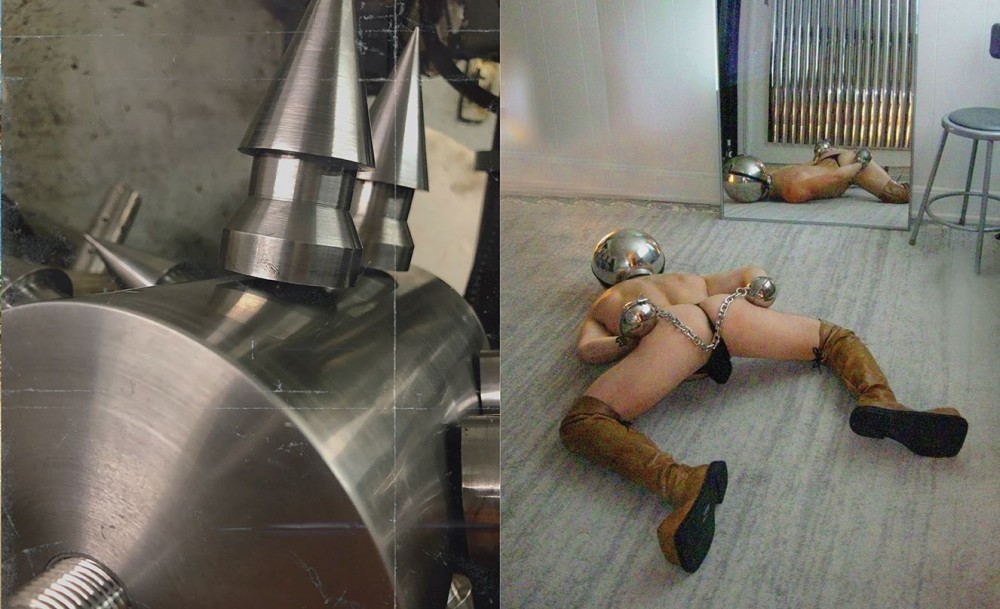 With growing success, the brand is slowly evolving from an expressive fashion-line-cum-artistic-outlet into a serious business. This new reality has both excited but also troubled Victor, who thrives on creative experimentation. For inspiration he recently returned to one of his early passions: furniture design. As a high-school student, he studied architecture and, for a brief time before quitting college, enrolled in an industrial-design program. But that area of interest had until now remained largely apart from his creative pursuit in the fashion trade. "Fashion is so liquid, it doesn't last," Victor explains. "The good thing about furniture is that it doesn't expire."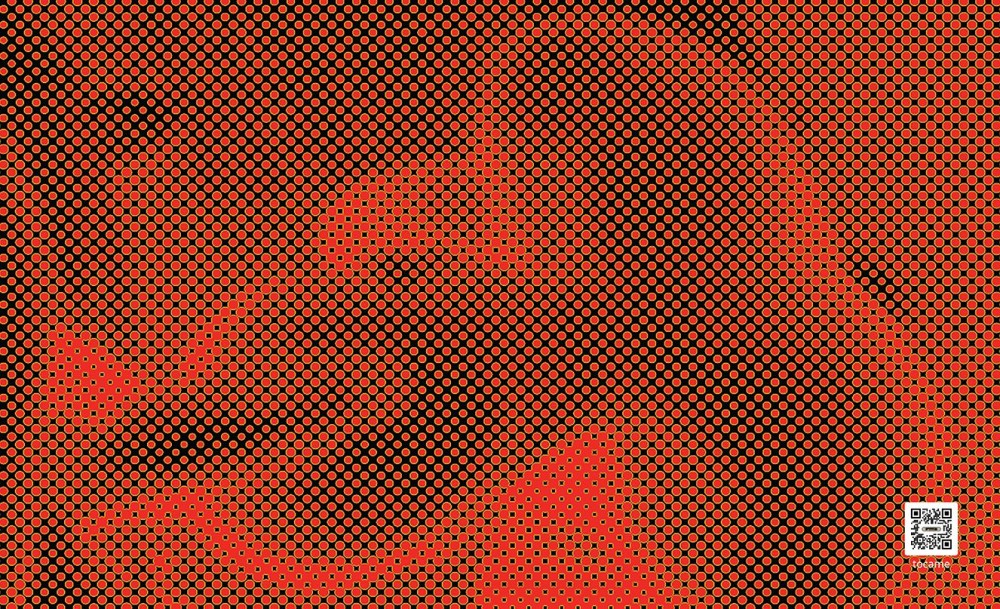 In this portfolio created exclusively for PIN–UP, Victor shares images that give context to his design sensibilities beyond fashion and the kind of objects he's currently working on. The first project, titled trenBolone, is a series of objects including a spiked bench press and work-out set made from aluminum, concrete, and rope, with the BARRAGÁN logo embossed into each side of the weights. Named after one of the most toxic steroids on the market, it recalls medieval torture devices, fetish, BDSM, punk, toxic masculinity, and gym culture. The original concept for trenBolone came from a grade-school museum field trip when young Victor was asked to lie on a bed of nails, a common and risk-free feature to teach kids about pressure (the formula for pressure is force divided by area). The bed of nails has an ancient history, rooted in east-Asian mysticism, asceticism, and the fakir tradition, which requires individuals to abstain from sensual pleasure. Victor's imagination was so transfixed by the experience he had to translate his memory of it into interactive sculptures. "It's a combination of pleasure, pain, and the spiritual," he explains. "How can I investigate these things and bring them into contemporary culture? To me the bench press also references the stones used for human sacrifice in Aztec culture. The good part: it really hurts!"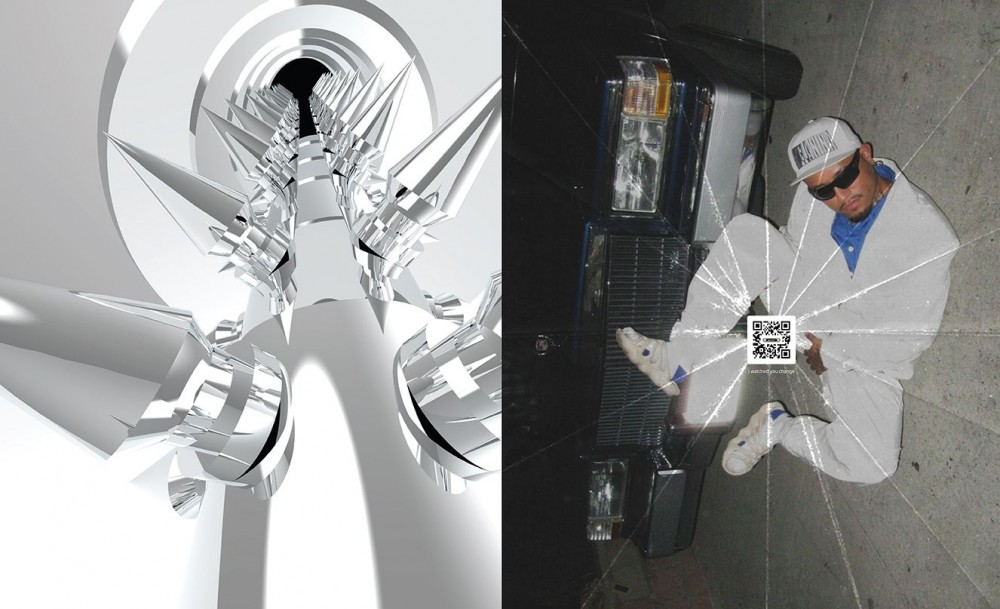 These first pieces from the trenBolone series are limited edition, but Victor says he is exploring how to develop the collection into other applications (he's already working on a table version). "I want to continue playing with concepts of body image." The next step, he says: "Designing a complete barbershop."
Text by Michael Bullock
All images © Victor Barrágan for PIN–UP 2021
Taken from the forthcoming PIN–UP 31, Fall Winter 2021/22