DESIGN STORY: ALL OF THE LIGHTS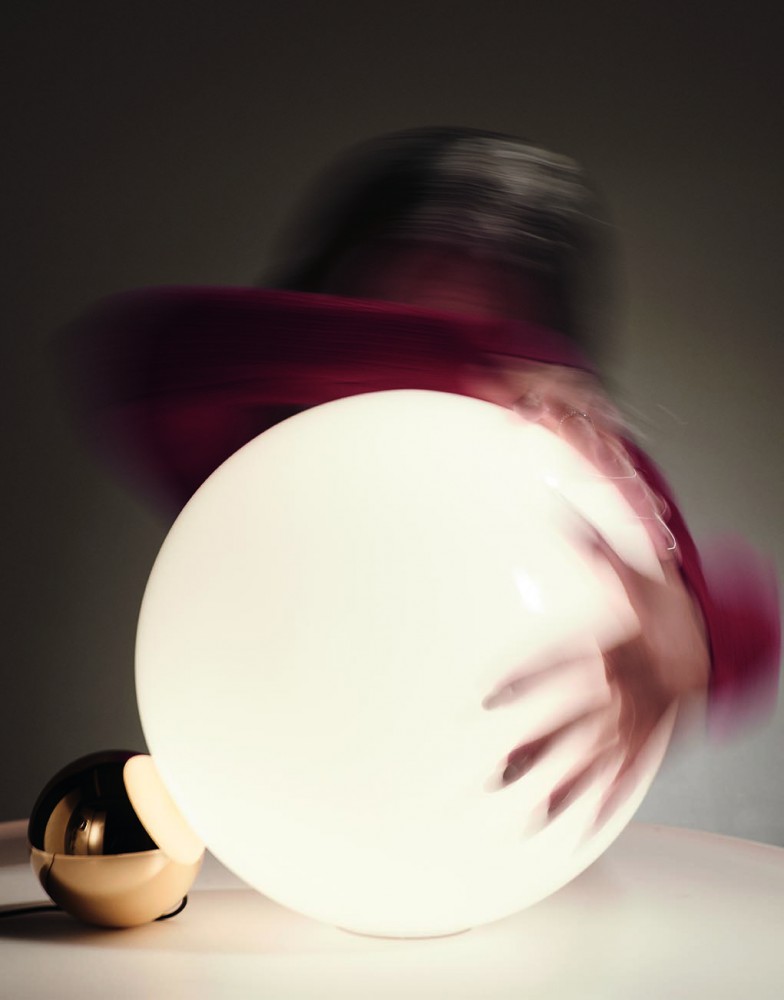 We all harbor a desire to see the future. And to see anything at all, a little illumination goes a long way.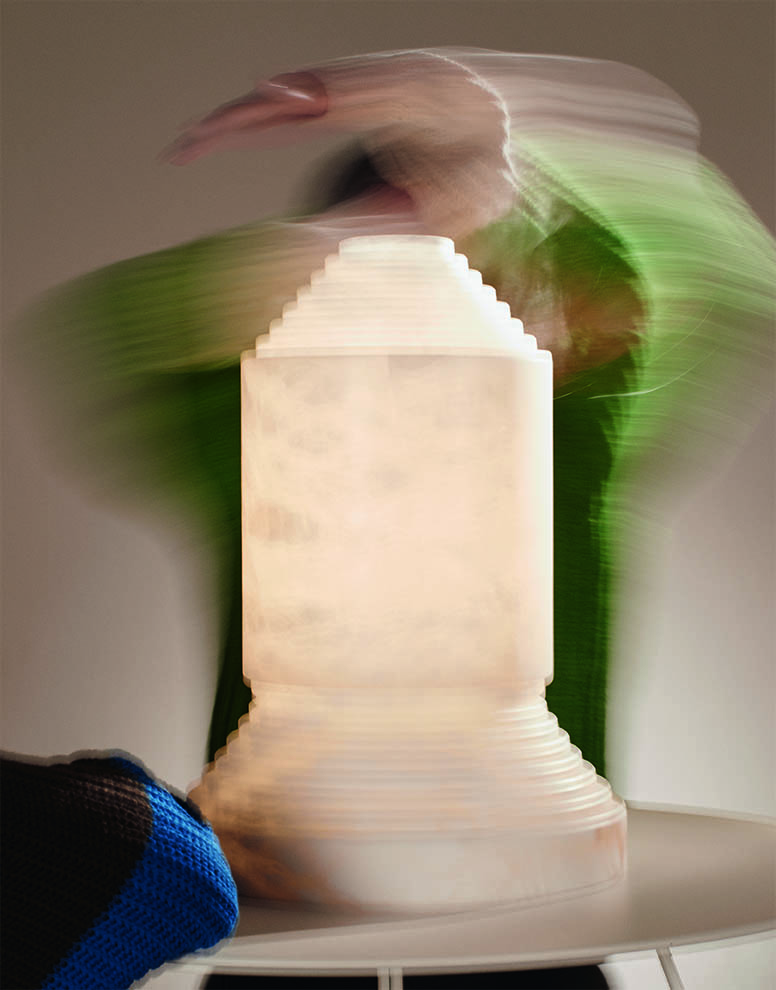 History is full of luminescent moments that have shown us something beyond our present, from the orbuculum, or crystal ball, with its storied past dating all the way back to the pagan druids, to gilded Byzantine icons that glimmer in the candlelight, to the shimmering stained glass of the French Gothic proclaiming "God is light," to the bliss embodied in Bernini's The Ecstasy of Saint Teresa, where communion with heaven becomes a shower of gold cascading down from above.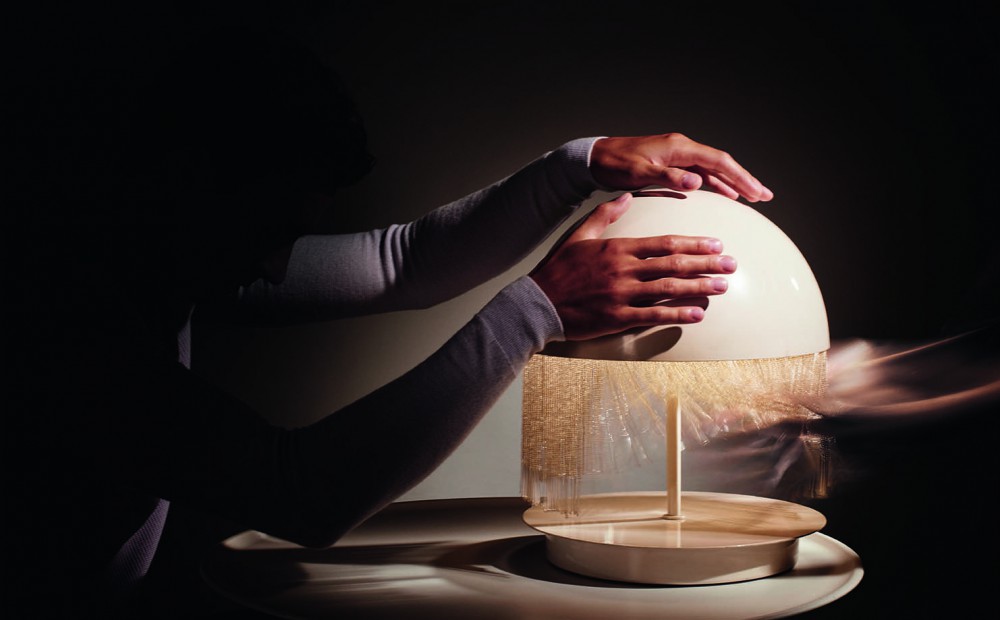 Even today, artists like James Turrell produce sublime, spiritual experiences through a play of light and color, while prophets have ever channeled ethereal radiance, even if it's just the glow of a psychic's neon sign.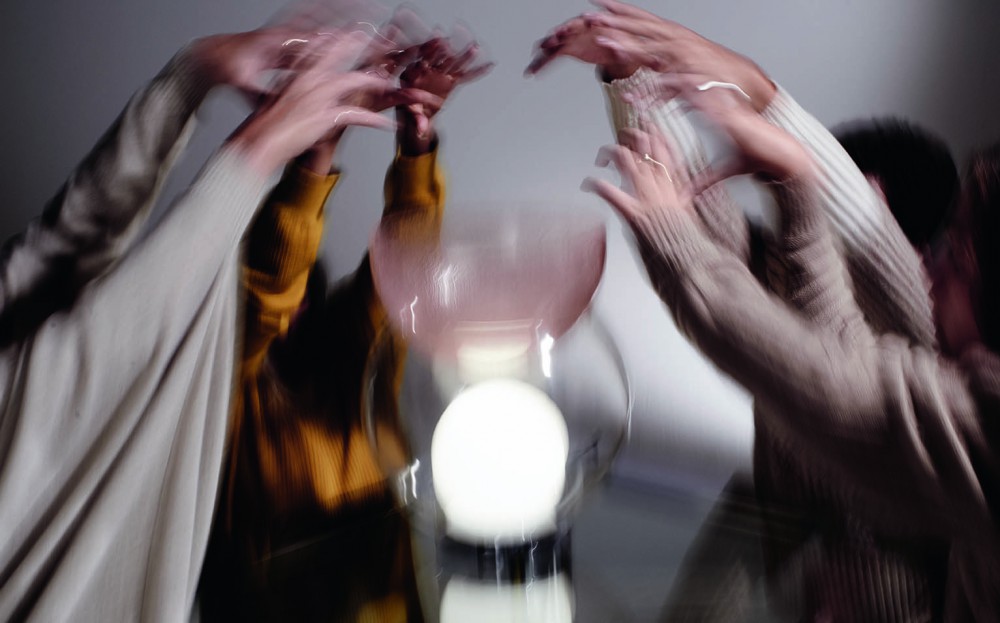 While home décor may not always be as ecstatic as meeting with God Herself, it nonetheless gives us the chance to glimpse our environments in a new light.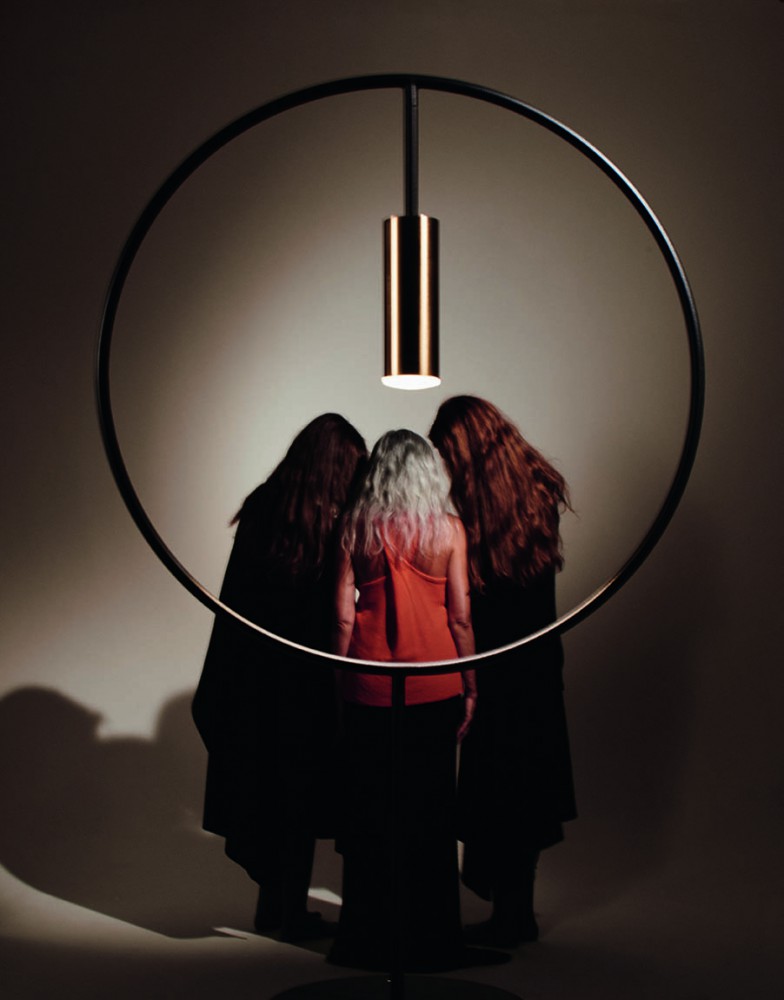 PIN–UP brightens up the darkening days with a light show of its own, a luminous glimpse into the radiant possibilities that lie beyond the world we're in...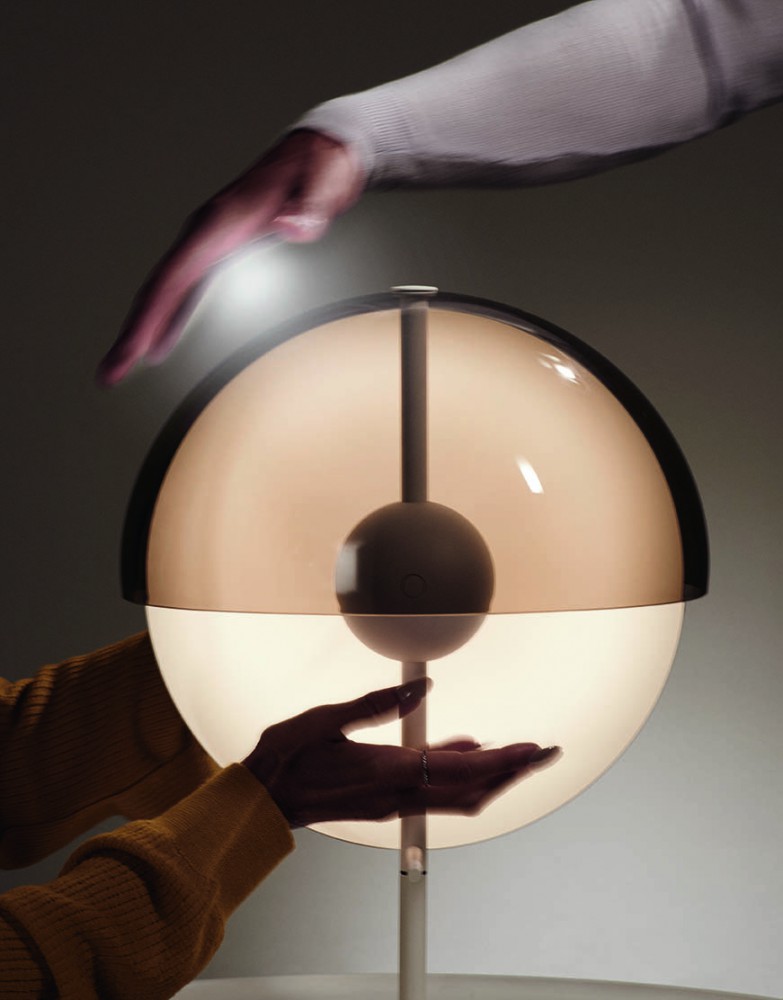 Photography by Philippe Jarrigeon. Set Design by Valentina Cameranesi Sgroi and Enrico Pompili. Styling by Edward Buchanan using Sansovino 6 Milano Archive. Text by Drew Zeiba.
Models: Gilda d'Erasmo, Tihana Ljubojevic, Lea Orlandella, and Nikola Pantic. Digital/Photo Assistant: Corentin Thevenet. Styling Assistant: Veronica Breve. Grooming: Kassandra Frua de Angeli for Aura Photo Agency. Retouching: Haim El Hihi at La Maison de Correction, Paris.
Taken from PIN–UP 23, Fall Winter 2017/18.