NEW NEW YORK ARCHITECTS: Interview With Cyril Marsollier And Wallo Villacorta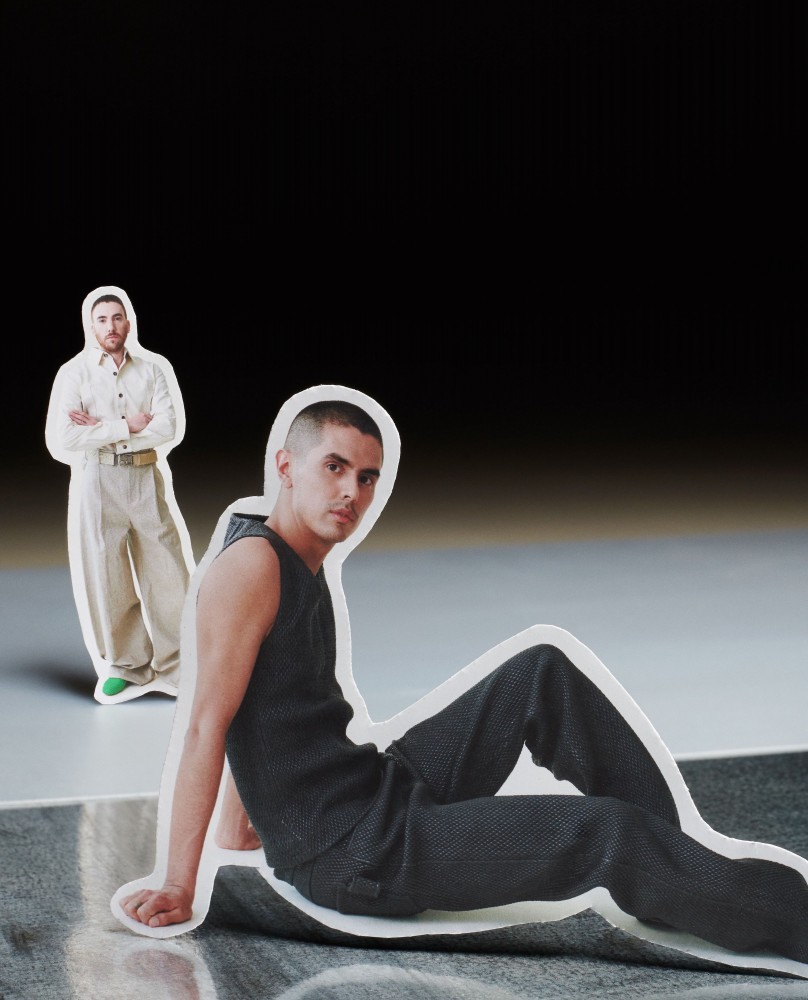 Parisian Cyril Marsollier and Lima-born Wallo Villacorta have been working together for a decade, but last year they decided to make it official: enter Marsollier Villacorta LLC. The duo — who began collaborating in Chicago before moving to the East Coast — has worked across the world, with restaurants in Brittany and Peru as well as Aesop stores in Tokyo and L.A. among their back catalogue. They often use what superficially appear to be subdued material palettes to highlight obsessive detailing and surprising forms that reference and respond to their contexts. From furnishing to shelving, from knobs to floorplans, every element is meticulously placed and choreographed in a direct conversation with the builders.
Original interview published in PIN–UP 30. GET YOUR COPY HERE.
"New New York Architects" in PIN–UP 30, Spring Summer 2021.

"New New York Architects" in PIN–UP 30, Spring Summer 2021.

"New New York Architects" in PIN–UP 30, Spring Summer 2021.

"New New York Architects" in PIN–UP 30, Spring Summer 2021.

"New New York Architects" in PIN–UP 30, Spring Summer 2021.
---
PIN–UP: How and why did you come together to start Marsollier Villacorta?
Marsollier Villacorta LLC: Ten years ago we collaborated on our first architecture competition, to save Bertrand Goldberg's Prentice Women's Hospital in Chicago, and realized we shared a similar approach to design and the built environment. At the time, we began to formalize what we now perceive as our fundamental basis of design: having a deep appreciation and respect for the given context, the user, and the fabrication and construction process. After many years of collaboration, starting our studio was a natural transition. 
What or who are your biggest influences? 
CM: I always keep an eye out for textures and details of assembly. My phone is filled with nerdy corner details and piles of things. I also enjoy spontaneous construction — spaces that were not put together by architects and that escape the norms of traditional design. To me there is an equal appeal in generic conditions and in what is considered architecture. 
WV: Personally, my approach to design is very much influenced by my family and upbringing. My grandfather was a woodworker in Trujillo, Peru, and very adept with his hands. Because my family immigrated to the U.S. when I was young, I never got to soak up this knowledge from him directly but more so through my father who inherited his skills. Building out of necessity with a strong consideration for efficiency and economy provided a sort of sustainability for my family at the time, and is something that has always been at the forefront of my thinking.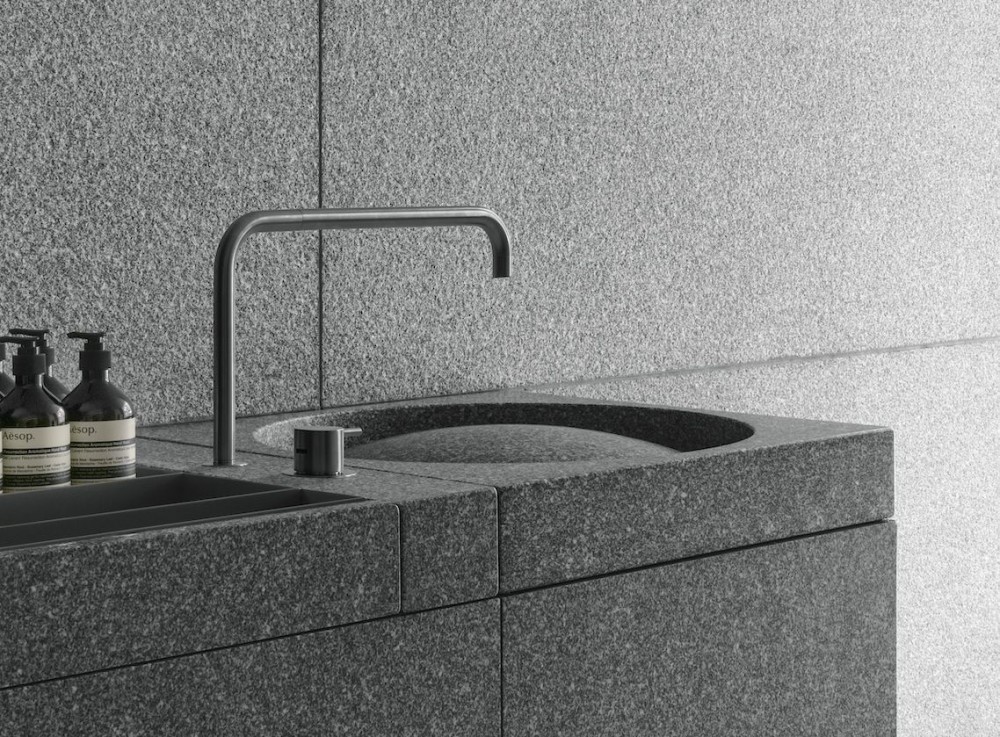 Are you building on or rebelling against something with your practice?
Our work cultivates a sensitive awareness of its immediate contexts. For example, we always seek to collaborate with local fabricators in the regions that we design in and really celebrate their mano de obra. For us, it is more exciting to recognize the people who make a project and integrate their sometimes unexpected decisions into the narrative of the design process. Along these lines, the countless choices within the process of a project and even within running a business provide many avenues to shift power balances — hiring POC, women, and LGBTQ+ collaborators, contractors, and fabricators. We value the potential these decisions have to affect many aspects of the social/political/economic sphere.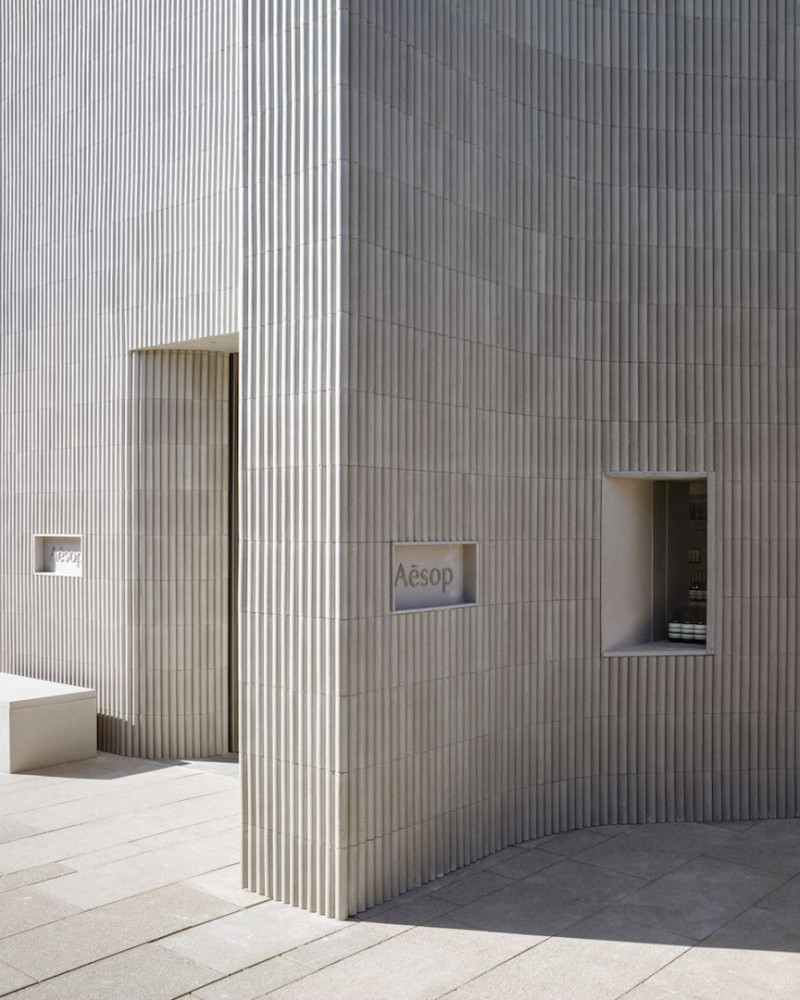 Which project are you most proud of so far?
Back in 2019, we were engaged by a local crew running a small but distinct restaurant in Lima, Peru. The project was located in the adjacent vacant unit of their original establishment within a colonial building in the neighborhood of Barranco, and was planned to open in April 2020. The sense of pride comes from the result of a very fluid collaboration with the entire client team, but more importantly certain tradespeople on site. In a time where the pandemic created an enormous obstacle for the entire world, figuring out exposed welds on-site through video calls proved to be quite fluid and yielded very fruitful results.
Interview by Drew Zeiba
Portrait by Tanya and Zhenya Posternak for PIN–UP
Creative Direction and Design by OBG
Styling by Akari Endo Gaut
Set Design by Julia Wagner
Makeup by Meredith Menchel
Production and post-production by VS+Company
Styling Assistance by Pascal Mihranian
All clothing Bottega Veneta